Online prospecting network marketing 101 - Online network marketing planner
Network marketing recruiting has always had its downfalls for anyone new to the industry, but is online marketing really the key?
As more of use begin to understand and learn about the power of online recruiting in MLM the more traditional recruitment method are falling by the wayside. The main issue for those trying to transition into the world on online network marketing is knowing where to start.
For many of us running our our network marketing business online, it has taken years of trial and error until we find a system that works. Fortunately, for the readers of this article, I am offering them a once in a lifetime offer that will allow them to understand how to recruit online in network marketing.
This eBook has been in the development stage for about a year and now finally I can say it has been published and ready to be used to expand your MLM business globally.
Online network marketing planner for beginners
The main reason for someone to want this eBook is if they are new to the idea of running a MLM business online. Fortunately, I have created a simply and clear format that most individuals new to this type of marketing will understand and enjoy.
Watch the video for a brief overview
How long will it take to learn online marketing method for my existing MLM business?
It is all about commitment and how much you already know about recruiting in MLM and online.
If you are a good learning and already have some knowledge of the internet the likelihood is that you will pick up this method very fast. However, if your no nothing about the internet this eBook will fit you just right, because the "Beginners guide to online prospecting in network marketing" is tailored for anyone new to the internet and marketing.
I want to know how to recruit online in network marketing, will this eBook teach me?
This eBook takes the student through 14 steps and 27 tasks which if completed correctly will have their business online and recruiting prospects for their business fast.
Beyond the allowing someone new to online marketing the opportunity to build a MLM business online it also creates a structure to your business.
The main comment I get with new network marketers in my business is their personal struggle about how to take action.
They ask, "what action? " What am I meant to do?
This in my opinion is because they are unsure of the goals and how to make a plan, This is in some ways understandable, because they have joined something very new and different and unsure what to do next.
This eBook resolves that issue by not only teaching you a new online method of building a MLM business, but also sharing with you a concrete way of taken action which includes a ready made goal and plan.
How to take action? get this eBook (Beginners guide to online prospecting in network marketing)
What are your goals? complete the 14 steps and 27 tasks
What is the plan? Beginners guide to online prospecting in network marketing eBook is your plan
How do you succeed as a online network marketer? Complete the eBook
For more details about running a network marketing business online or recruiting tips for network marketing get this eBook today.
"Beginners guide to online prospecting in network marketing" by Steven Jackson can be found on Amazon, Payhip and Lulu and possibly in paperback in the future.
---
---
No comments yet
---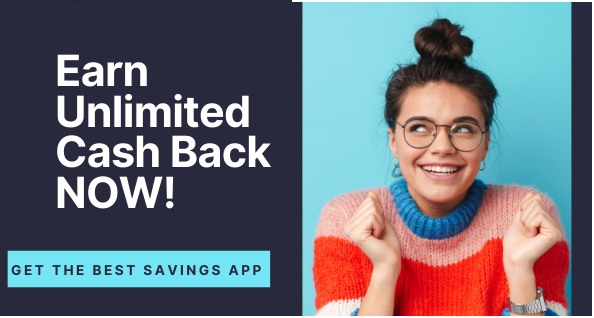 Member Ad
Natural Health Revolution!
Do you want to begin enjoying your life to the fullest? Would you like to learn how to use essential oils and learn how you can make an income with an industry leader in essential oils?
---
Support
Privacy Policy
Affiliate Terms
Terms of Use
Testimonials