Opportunity to earn up-to 100,000 daily in a new mlm company in Nigeria .
It's always true that pioneering team in a company enjoys the best of the company. 
Here is an opportunity to be among them and fulfill your luxurious dreams in life. 
Today am bringing to you an opportunity to come and partner with one other top 100 mlm cooperation in the Philippines.  The company is a product based company which all the products are plant based some are made of gluthathion which are very essential for the human health. 
This company is less than 6 months in Nigeria and leaders are needed urgently. For the introduction of the business opportunity and grand launch by 2020 Potential daily income is 99400 and no limit of how much you can earn weekly. And daily. 
Registration is very simple, cheap and affordable.  With 20% discount while you make your choice of products. This opportunity is for every nterprenure in Nigeria who wish to recover all lost glories in MlM industry  am not wasting much time. Here we will guild you with our best and professional strategies and leaders.  If you are ready and interested kindly click on the Whatapp group link 
the group is open for everyone 
You can see some of our seminars in states and cities. 
Great man once said "if you take all the money in the world and distribute them equally among poor people. after a while all the money will go back to the original owners". Why?


The poor are mainly consumers and the rich are mainly investors.
Show me a POOR man and I will show you a man who
P - Passes
O - Over
O - Opportunities
R - Repeatedly.
A man who sees challenges in every opportunity instead of seeing opportunity in every challenge.
Being a MAN is not a title, it is a responsibility. It means you have to answer financially in the
M - Morning
A - Afternoon and
N - Night.
You must take great risks to receive greater rewards.
You must plan and strategize, you must value profit not wages, you must be focused and you must be determined if you want good success.
Last but not the least, You must involve God.
 
Jack ma also said:
POOR: meaning "Passing Over Opportunities Repeatedly"
See the reasons below:
 
         Give them for free, they will think it is a trap.
        Tell them it is a small investment, they will say you cannot earn much.
        Tell them to come in BIG, they will say "I don't have any money".
        Tell them to try new things, they will say "no experience; has it been proven to work? Who has gained from it before?".
      Tell them it is a traditional business, they will say "it is too HARD to do".
 
       Tell them it is a new business model, they will say "I don't do network marketing and how many years has this business model been existing?".
        Tell them to run a shop, they will say "I will be tied down, I will have no freedom".
         Tell them to follow a 1-year business plan, they will say "it is too long. Please, I can not wait for so long".
 
      Ask them what can they do? They will say "I can do ANYTHING". 
      They like to ask friends who are as hopeless as themselves to get their opinions. Even the Holy Book acknowledges the fact that blind people don't lead blind people. 
     They think more than a University Professor and do less than a blind man.
Penny wise, Pound foolish.
One major challenge POOR people have is "LACK OF ACTION!"
They enjoy their comfort zone, dwelling and swimming in their "own type of knowledge".
Anything beyond their reason "can not work, and therefore it is fraudulent"
Remember: It is RISKY to take a RISK, but it is even RISKIER not to take any risk at all.
BE POSITIVE
BE SMART
BE PRO-ACTIVE
Learn to try out new things
The world is not ruled only by prayer warriors but by mental warriors.
Thinking is the highest paying job in every field.
Make out time to think CREATIVELY & STRATEGICALLY.
  
Enough of motivational speech for the moment.
 
The training video is still available if you're still procrastinating about it.
"The worst people on earth to serve are the POOR PEOPLE"

Don't miss this opportunity today again claim it now 
Click HERE
---
---
No comments yet
---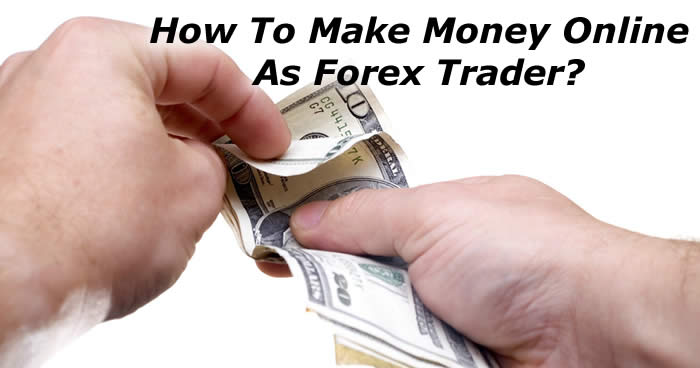 ---
Support
Privacy Policy
Affiliate Terms
Terms of Use
Testimonials