Snapdelivered Launching on September 1st -- Founding Members Positions Available
Founding Members are getting in place now and building their Team now:
https://www.youtube.com/watch?v=53rIydV0oQY
Snapdelivered has been created by three exceptionally experienced leaders. One of the founders (Brad) sold a business at 23 years of age for $80 million. He has been involved in many businesses since, and now is focused on the success of Snapdelivered.
Another creator (Tony) built and sold his restaurant delivery service composed of thousands of restaurants in the Midwest. And the third (Paul) has built million-dollar organizations, and is a superb salesman and speaker.
Snapdelivered is an amazingly fun company towards which to devote your energies. Join and download the FREE App here. Use Referral Code: 155755C0
Later, we will "place" those who join because we'll not be building more than 5-wide. Our goal is to obtain a downline for everyone who devotes some energy to practice this business.
We need 1000s of Drivers and 1000s of Restaurants, and we will attract them.
So, what is the business model?
It's existence springs from the fact that currently Restaurants are paying food delivery companies between 20-25% or even more on every delivery to Customers. And Restaurants are having a very difficult time surviving by parting with so much money.
Snapdelivered, on the contrary, uniquely takes only $2 per order for delivery from the Restaurant, whether it is a $20 order or a $100 order. For instance, on a $100 order, standard delivery companies will take at minimum $20, and more likely $25 or $30, from the Restaurant, whereas Snapdelivered will take only a flat $2.
Can you imagine how much Restaurants will be saving with Snapdelivered?
Even Customers who download the App for free can share the App and earn $1 on each and every restaurant order that another Customer makes. And that is ongoing residual income forever.
As we build market share in this growing multi-billion dollar industry, Founding Members will earn income down five levels and beyond.
Study our Snapdelivered updates at our Youtube channel: "Snapdeliivered".
Leave me a message with your questions.
Regards,
Richard Byquist
Founding Member
---
---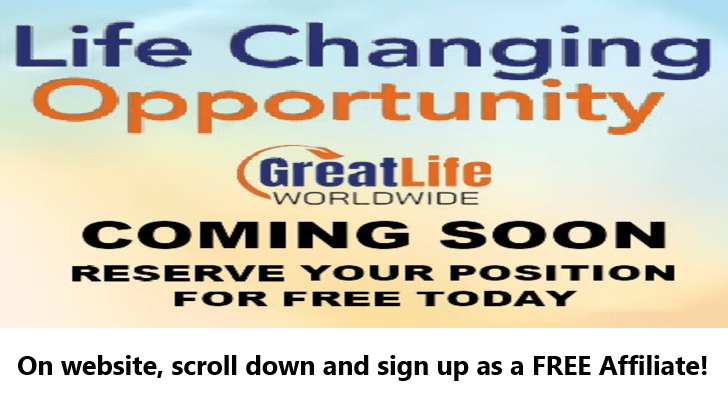 ---
Support
Privacy Policy
Affiliate Terms
Terms of Use
Testimonials