MAX INTERNATIONAL - THE GLUTATHIONE COMPANY
Max International present to you one it's breakthrough product in medical science called CELLGEVITY, The most advanced product by Max International. CELLGEVITY is a dietary supplement with active RIBOCEINE. It's main function is the production of GLUTATHIONE which is the world most effective anti oxidant that is produced naturally in the body. The many benefits of Glutathione in body are, Maintenance of energy production, Strengthens the body immune system, detoxify toxins in the liver and cells, protect against oxidative stress, Reduce cellular inflammation, Enhance sexual performance. The benefit of this miracle in a bottle is awesome, it is 300% more effective than any others.
Other products of Max international are,
MAX ATP- Max ATP is a performance on demand supplement, just one sachet of ATP in a small glass of water within 15 minutes, you notice the following, Energy and Alertness, Sharp Mental Focus, Increase physical stamina and strength, Fast recovery from exercise, Enhanced Sexual performance,
MAX NFUSE- is another wonderful product from max international which give the body the required daily nutrient.
The purpose of max international product, MAX INTERNATIONAL is committed to helping us look good and in good health everyday of our life. As the Glutathione company, The mission of max international is to make sure that our advanced products reach every nook and cranny of the world. Max is now in more than 16 countries of the world with 3 of them from Africa, Nigeria, Ghana and Ivory coast and they are planning to advance to more countries. Cellgevity was born out of the desire of Dr. Nagasawa and Dr. Kelly who carried 25 years of research that resulted in the discovery of CELLGEVITY. It is the most advanced product of max international, most satisfied customers and associate call it, miracle in a bottle due to it's high efficacy. Max international is recognized as a world leader in the production of Glutathione enhancement supplement.
Max international Team is committed, to safe and effective product supplement glutathione production as the body master anti oxidant and a vital protector against free radicals in our body. Max international has the US patient for RIBOCEINE which is one of the core component of max international product.
CELLGEVITY product has a primary function which is to raise the body glutathione level, once this is done, the body will notice great changes. The body contain trillions of cells and over 40 billion new cells are produced daily and each of them need GLUTATHIONE, at 20 years, the glutathione level in our body begins to go down and immediately, most chronic diseases will start showing.
There about 74 diseases associated with low glutathione, like diabetes, high blood pressure, male and female infertility, kidney diseases, erectile dysfunction , sickle cell diseases, ulcer etc. Many factors are responsible for the low glutathione like ageing, smoking,alcohol, toxics etc. To learn more visit, in max internation, you can earn amazing and awesome income, max has provided a great opportunity for associate to earn as much as 40,000 dollar per month. Max pays it's associate in 8 different ways and each and everyone of them
Also visit my personal blog for more educational information, www.maxnija.com
---
---
No comments yet
---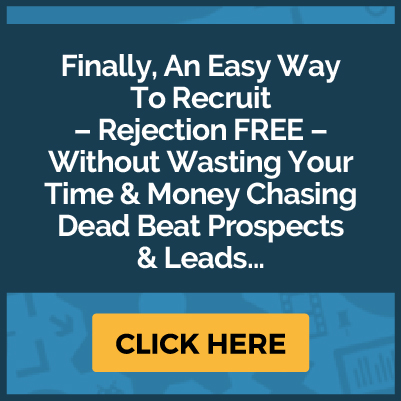 Member Ad
GO FOUNDERS/ ON PASSIVE
Artificial IntelligenceAll done for you system, one platform for everything.No sponsoring necessary.Getting ready to launch.
---
Support
Privacy Policy
Terms of Use
Testimonials