Recruitment Opportunity
Amazing advantages of joining FM world
*FREE account.....you don't pay anything to join or leave
*Instant profit - no waiting
*YOU are paid to shop using FM on absolutely 100% of the products
*YOU work it around your lifestyle
*YOU don't have to sell, simply use it for YOU AND YOUR FAMILY
*FIRST 10 DAYS incentive perfumes (extra discount for new members)
*Amazing support/training and team morale. Do as much or as little training as you wish.
*Youre not on your own, we all help each other. There is no I in TEAM!
*Really fun challenges IF you want to take part.....I'm currently aiming to take part in a challenge where I could win a Merc and other prizes.....you need to be in it to win it!
*Great for stay at home mum's or dads
*Perfect opportunity in the CURRENT TIME. YOU CAN HELP OTHERS by getting hold of essentials and treats at cost price.
*Chances for amazing get aways......QUALIFICATION FOR THE MALDIVES is underway.
What have I GAINED?
A great supportive team, any questions are answered. No question is silly.
Confidence - NEVER in my life would I post pictures without makeup on. In this I've learned we are all human, we need to be real, no one is perfect all of the time! Natural is beautiful!
I'm getting the confidence to do live videos now, am more than happy to post pictures & give advice....It's what I like to do!
*I have saved money by switching to FM products.....I love them, I used to use boots No7 face products and make up range, along with branded perfume. I'm 100% for FM now!!!
*Keeps my mind motivated, I like helping people and LOVE showing off the products. WE ALL LIKE TO FEEL GOOD, SO SHARE IT.
*I am saving my commission for a new kitchen!
If you still have doubts or ANY questions, please email me at fmfragrances20@yahoo.com
I'll answer anything you send over.
---
---
No comments yet
---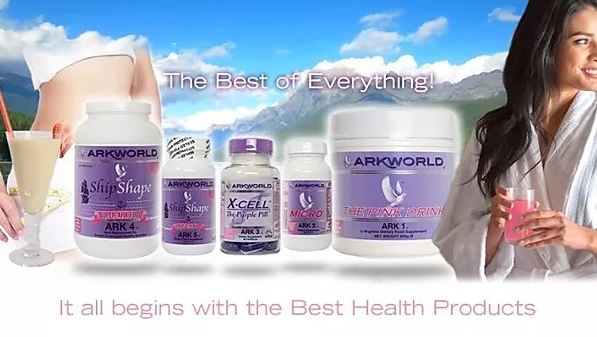 Member Ad
Automated $10 Business
Our Team Places Members Under You. We Have Reps Earning Up To $30K Per Month. See Proof.
---
Support
Privacy Policy
Affiliate Terms
Terms of Use
Testimonials