Change your Life with Younique!
Hello, my name is Diana. I am from Latvia but nearly 5 years already I live in United Kingdom, London. I was single parent of my little girl Kayla who is bit over 2 years old. i have amazing boyfriend (not my babys dad) that supported me and got me the joining fee and i am soo gratefull! I have part time job as waitress but that wasn't enough to pay bills. I decided to join some direct sales company. Looked all over internet and did research and decided to join Younique (I have tried only 3D Fiber Lashes Mascara before I joined and I loved it)! Seriously, it has changed me and my life! I been in abusive relationship before (with my babys dad) and it really damaged my confidence and self esteem but since joining Younique it did exactly what it says in its mission "Uplift, Validate and Empower woman all over the world!" Not only I make extra money and soo many friends all around the world but my confidence has grow 100%, i am not anxious anymore, i feel beautiful. Younique is so much more then just make up! Its a lifestyle! All Younique products are mineral based, all natural and cruelty free, gluten free and most products are vegan friendly! Younique regulary has conventions, training, meetings and soo much more. Also every purchase helps Younique Foundation that helps sexualy abused woman and children to recover and get better! Together we can change the world!

To join all you have to do is one off payment of $99 (available in USA, Canada, New Zealand, Australia, Mexico, Germany and UK). You get amazing Presenter make up kit that you keep for yourself, Payquicker bank account and bank card on which you get paid within 3 hours of making sales, 20-30% comissions and chance to earn half priced and free items, who wouldnt mind free make up?! No need for home parties, everything happens online - Facebook/Twitter,/Instagram/etc., free website, 24/7 support, i will personally guide you and support you how to make your business grow, you get annual birthday bonuss, no presure to sell, you decide how much you sell and how much you want to grow in this business! For more info and sign up visit https://www.youniqueproducts.com/DianaBebrisa/business/presenterinfo. If you have more questions please give me a shout and i will help you out! Thank you.

---
No comments yet
---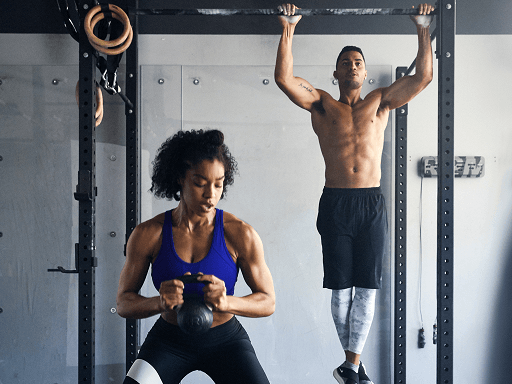 Member Ad
Sound Money Wealth
Investing is one of the most critical steps in building generational wealth. 7K Metals offers a unique and affordable way to educate and provide access to precious metals for everyday people
---
Support
Privacy Policy
Affiliate Terms
Terms of Use
Testimonials