My Journey of Becoming a Prepper
I recently woke up to the reality of the coming collapse of the US Dollar. I had not previously understood how our currency comes into existence through the Fed and through our banking system, but after watching some key videos by Mike Maloney as well as many others (posted at http://WorkAtHomeWithRick.com), I agreed with their conclusion that the US Dollar won't be around much longer.
In following their advice, I decided to stack silver and gold, and I will continue to buy a little every month with whatever I can spare. The saying is that we will see the biggest transfer of wealth in history with the fall of the dollar, although I'm more interested in surviving than increasing my wealth.
I also noticed that everyone who promotes the sale of silver and gold also promotes the idea of stocking up on food and water. It made sense that if I had lots of gold and silver but no food, that I would soon be spending everything in order to feed my family.
My wife thought that I was a little bit crazy when I started coming home from the grocery store with an extra several gallons of water on every visit. I also ordered several extra boxes of protein shakes, since I drink one for lunch everyday anyway. But I wasn't real sure what else I needed to do when facing a real economic collapse. Further research on preppers would be necessary.
While researching, I discovered a new company in Florida that was just getting started. I was fortunate to enroll on the first day that applications were being accepted for Founding Members. With only one person between me and the top, I was truly in the right place at the right time. What a great place to be!
This opportunity is primarily for:
People who want to prepare for a natural disaster or an economic collapse - survivalists & preppers

People who want to build a growing business that will survive an economic collapse.
People who want to sell products from their own online stores and have the opportunity to help others open their own stores... and be rewarded for it.

People who like to hunt, fish and camp.

People who don't believe that a disaster is imminent but want to build a business.
If you are interested in joining me as I continue my journey as a prepper, (or even if you just like to camp), please check out my website at https://ReadyNetwork.com/Rick Just remember, it's better to be a year early than a day late.

---
No comments yet
---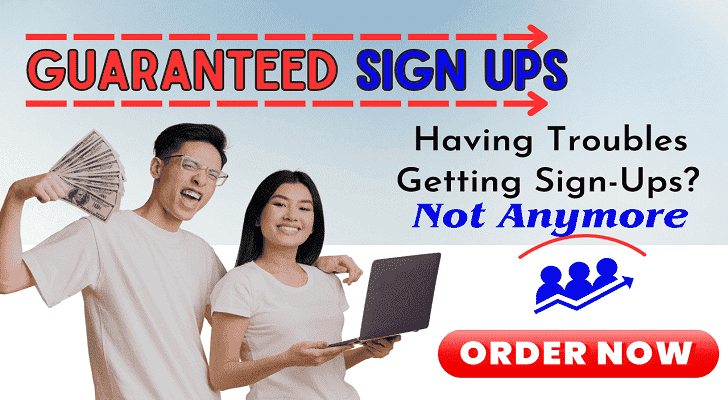 Member Ad
Save time using automation
Automate the tedious tasks of adding new friends, sending personalised messages, following up with new friends, contacting friends you haven't chatted with in a while, responding to comments and more.
---
Support
Privacy Policy
Affiliate Terms
Terms of Use
Testimonials