When free means free. Everybody loves Something for Nothing.
When free means free.
Everybody loves Something for Nothing.
But is something for nothing ever worthwhile that's actually a lyric in one of my favourite songs. (Herb Rooney,The Exiters)
Free should mean free yes terms and Conditions May Apply and if I ever advertise anything that's free I insert t o c.
Sometimes people will ask me what t o c means but the majority of the population will recognise that terms and conditions will apply.
I find it a little annoying but you can join some kind of program for free but of course you're free membership comes when you have to place an order for a million pounds, not really free is it?
I can confirm that when I advertise something as free it is free to join. Yes there may be account upgrades, products and services contained within your membership may require some kind of fee.
I have joined free programs. I decided to buy things because I believe it was great value for money but to join something to expect to receive something on a free offer is not naive.
I may be limited to links where I post .
The first link I provide will be for a genuine free start-up with a British network marketing company.
Drawbacks well personally I can't think of any other than people can only join from the United Kingdom and the Republic of Ireland.
As a business partner I can sell my products and services all over the world however new business partners must be resident in Great Britain or Ireland as I write today that may change in the future.
The second link is my website. We love network marketing.
The website contains my email address and links to any global programs that I may be participating in.
Any global programs that I participated in will be free to join thank you for looking.
https://vivamknetwork.co.uk/enroll.html?sponsor=219341 I don't feel the need to mask my url.
https://www.welovenetworkmarketing.com/ It is what it says it is.
Thank you for looking. And stay safe on and offline.
Stephen Bexon
---
---
No comments yet
---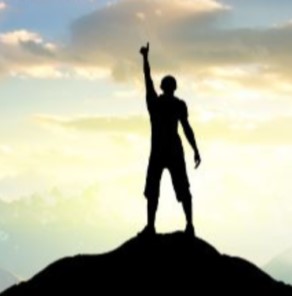 ---
Support
Privacy Policy
Affiliate Terms
Terms of Use
Testimonials