Get Paid to Shop Using your "Anyway Money!"
Have you heard the phrase "Anyway Money?" Probably not - it's money people don't typically think about using. Anyway money is money spent on necessities to keep your household running: cleaning products, groceries, etc. Toothpaste and toilet paper aren't exactly the most exciting purchases ... but they can be.

Bonvera is an e-commerce marketplace designed to take the anyway money you spend and simply redirect it; the exact same name brand products you find in your big box stores, at competitive (and often lower) prices, turned into a business asset to generate income for your household, in addition to our own lines of private label products.

We call it a "compensated marketplace" - How many people have convinced their friends to see a movie, or watch a show, or go to a certain store, or sign up for a website or service? Everyone has. And that's all you need to do to build a sustainable, uncapped income with Bonvera.

The way this is done is simple: where every purchase you make at your local superstore or major e-commerce site puts money in the hands of that business owner, at Bonvera, enough is taken to maintain the business and the rest is redistributed out to the members who are building the market - that's 90% of Bonvera's revenue MONTHLY, redistributed to members for spreading the word. Bonvera launched on March 1, 2016 and in its first 9 days of business generated more revenue than Amazon.com did in its first YEAR. That is millions of dollars, 90% of which is sent back out.

The way it works is simple - Bonvera knows that the best way to keep a loyal customer base is to reward them. They took it one step further, and reward their members with income. After all, who's a more loyal customer than the one you pay?? Name brand product suppliers and other e-commerce businesses have joined Bonvera for the same reason. They will see an increase in their business, and we the consumer will see an increase in our income - it's a mutually beneficial business relationship! You're taking the money you spend on your everyday products and essentials, and paying YOURSELF with it.

This is truly new territory for home based business. It's being paid truly based on your efforts alone, for buying products you already spend money on and helping others do the same. It's a no-brainer. Please, don't hesitate to contact me about this great opportunity! I'm looking forward to hearing from you!

---
No comments yet
---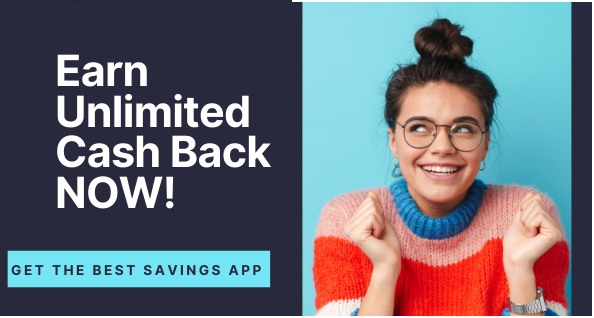 ---
Support
Privacy Policy
Affiliate Terms
Terms of Use
Testimonials