RDS eBiz Services - Helping You Make Money Online
Announcing RDS eBiz Services (a division of RDS Diversified Technologies)
I have been researching and "dabbling" in the online money making and MLM space for years now. I never really made much money, but I have been learning with each opportunity. That is why I call it "researching." But, in that journey I have realized that people want different things. Some are interested in MLM with all kinds of products and services available out there. Some are interested in affiliate marketing. Some in crypto, forex, etc. Low ticket, high ticket. Done-for-you (DFY) vs techie hands-on. You can see the variety just within MLM Gateway.
Through the years I have also learned that if I focused on making money and not on helping people, then it really didn't work out. So, the last several months I have been contacting online entrepreneurs and asking about their businesses, their challenges, what works, what doesn't - and a learned a lot.
With that knowledge, I curated a collection of tools and opportunities. My business mission statement: "I help people by offering a "sweet" of online business tools and opportunities in various areas like traffic, funnel/website building, email autoresponder, complete low initial cost DFY affiliate marketing starter program, save and make money helping others, and more"
So, here is the 411 on the "sweet"...
MLM/Network Marketing
Savings Highway Global  - this is an amazing opportunity. The company has been around for over 16 years and has a A+ Better Business Bureau (BBB) rating. They recently changed their compensation plan and is one of the best - their growth is now exploding. Their mission is "to help 1 Million+ Families Become Debt Free." Their Simple System: 1. Save, 2. Share, 3. Prosper.
Their support staff is amazing. I received both calls and texts to help with setup and any other questions I might have. They have coaching and opportunity calls everyday of the week. You couldn't ask for a better money making opportunity!
NortheStar - this company offers cutting edge health and mental wellness products. Their values statement: "We are committed to ethical leadership that leads the space of Network Marketing in product development, innovation, mental awareness, and customer care." One of their leading products is based on the new field of nootropics. NCT (nootropic cognitive technology) capsules are leading the industry with it's sustainable energy and proprietary fat loss technology. NortheStar also has a great compensation plan which is essentially a 50% commission for personally enrolled customers and lower percentages for lower referral levels.
Affiliate Marketing for Beginners (or "Strugglers")
List Lion  - I finally found something specifically designed for new or struggling affiliate marketers. This one is a "no-brainer" for a beginner. Do it! ... For $7 you get training, tools, initial DFY funnels and scheduled emails and 100 email leads. I learned a lot about video marketing and TikTok during the last part of the training. If you want to go beyond the basic $7 one-time plan, they have monthly, VIP and other plans available.
Funnels, websites and other digital marketing tools
Builderall - this is an all-in-one digital marketing platform that includes a list of tools so long I cannot list them all here. It has the essentials for any affiliate or other online marketer including website builder, funnel builder, email auto-responder, e-learning development, and more. Their website says that they have more than 500,000 satisfied users and more than 100 million leads collected. They have DFY funnels for various niches and the Builderall tools themselves, which you can be an affiliate for. I started out with training and some DFY funnels and emails by Chad Barlett and his Affiliate Marketing Boss (AMB) program. As an affiliate I also offer a program called Funnely Enough that offers the Builderall tools and other DFY funnels and emails.
Traffic
Google PPC Ads through the makers of Funnely Enough - These are high converting exclusive traffic to send to your funnel. They have various packages starting as low as 100 clicks (tester package).
Other offers
Recently I have added other offers to my list of "helpers" like MLM Gateway, List Infinity, Our $10 Plan, and more through Warrior+Plus. They are available if someone fits them or is not interested in the other opportunities and tools.
If you are interested in finding out more about any of these products/services, please let me know (I was limited on how many URL links I could include).
Rich Sweetman
My Facebook Group is eBiz Income Opportunities - USA.
---
---
No comments yet
---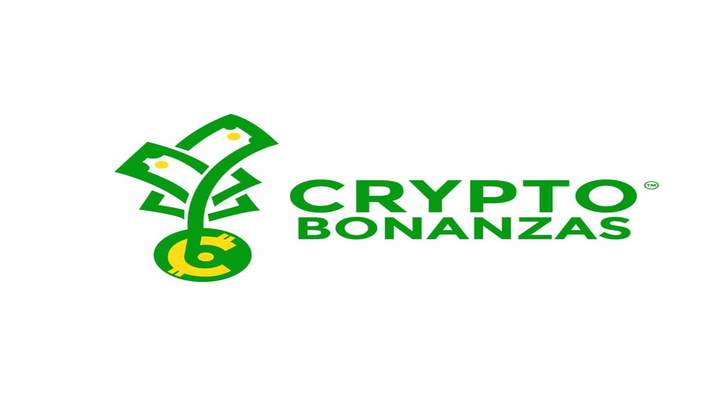 Member Ad
MLM Leads That Convert!
I've never had such an amazing response! Of 50 leads that I bought, I signed up 7! These mlm leads are working for me…
---
Support
Privacy Policy
Affiliate Terms
Terms of Use
Testimonials