My Cili by Design Story & Your Invitation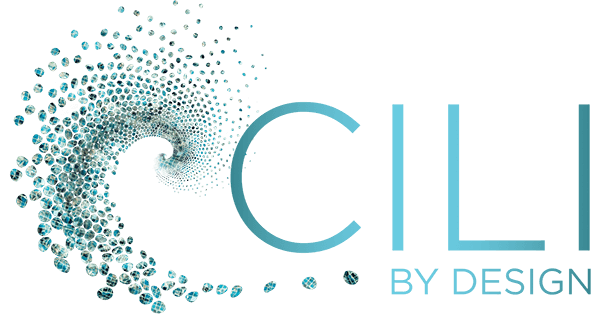 Cili by Design is one of the BEST decisions I've made this year and in my entire career in the legal cannabis (marijuana) industry! My name is Cassondra Adams aka Khadijah Adams in the cannabis industry.
When Colorado legalized cannabis for recreational consumption, I knew it would change the entire industry, so I sold everything but my car, clothes and cell phone; and move from Texas to Colorado to start a career in the industry. Currently, I am an investor and partner in a business development firm located in Denver, Colorado. But I haven't always been an investor, nor have I always been in the cannabis industry.
Prior to Colorado, I owned a computer storefront in Texas and was involved in a network marketing company where I experienced some success, won a car bonus and helped others on my team do the same. But in 2014, I left the mlm industry behind to pursue my new career in cannabis. In the last 5 years, I've had the pleasure and privilege of trying many CBD oils and other products, but it wasn't until this year that I found a CBD product that really worked best for my body.
Marcia, a friend and former business partner called to share a new CBD product that a company she co-founded had created. She said they use a new aquaceutical cellular nutrition that allows for 90% absorption of CBD into the cells. Aqua, what? I thought. I had no clue of what she was talking about but I knew her son's story of battling chronic pain after surgery and that CBD helped him a lot; and I also knew that Marcia and her husband had earned more than $30 million in network marketing, so I listened. I was captivated and wanted to test the product for myself, so I joined the company and placed my order.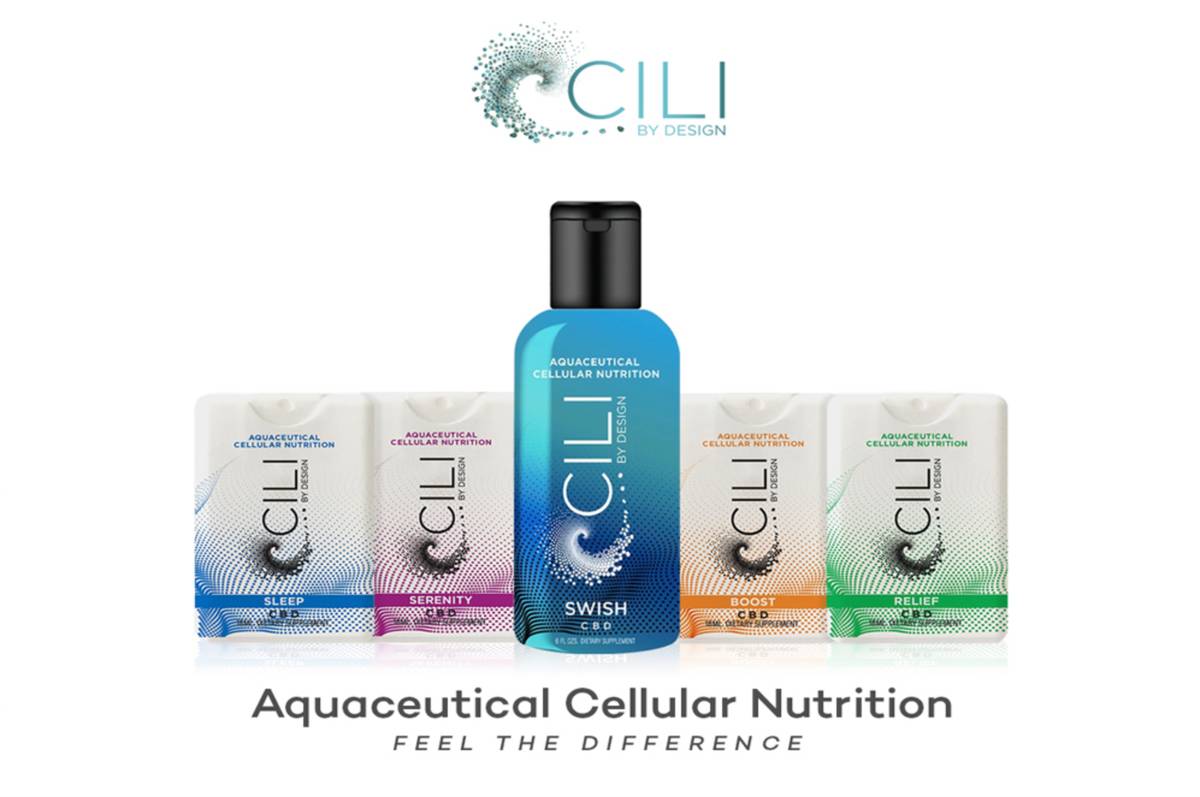 I was so excited to receive my product, but truthfully in the back of my mind, I thought for sure it would be like all the rest. Wow, non-GMO, zero THC and it was pharmaceutical grade; I tried it. After several minutes, I noticed a difference. I had more energy, mental clarity and focus! And at my age, no I'm not telling you my age; it was exactly what I needed. I was hooked, immediately!
After watching the full business presentation on Zoom, I fell in love with Cili by Design, the bonuses they offered; one of which is healthcare and insurance. That was extremely encouraging to me since healthcare today is extremely high and just for myself, I was quoted as high as $900 per month and as low as $600 per month for a good PPO plan. The problem with that was, I made too much money to qualify for a lower plan, but not enough money to afford either of those plans. Surely, this can be appreciated by many? The company offers mentoring, weekly training and training videos. That too, was encouraging since I had been out of the industry for what seemed like forever.
I never thought I'd get back into network marketing, but these amazing products and of course this business model made me realized that this could be a great way for me to help other people enter the cannabis industry by way of CBD and have the same opportunity to build generational wealth, or just earn a descent piece of the CBD pie!
The statewide legal cannabis industry is THE FASTEST, not one of, but the fastest growing industry in America , with CBD (the non-THC cousin of cannabis) leading the way. In fact, CBD accounts for more than 55% of sells in the cannabis industry and has been predicted to reach $20 billion by 2020, according to Forbes.
I don't know about you, but I've been at this since 2014 and I refuse to let the opportunity of CBD pass me by any longer! If you want your piece of the CBD pie, join the Founder of Cili by Design in Atlanta, GA on WEDNESDAY, AUGUST 7, 2019 @ 7PM EST. Our presentation is VERY educational and inspirational. If you live within 2 - 4 hours drive over, meet the Founder, bring a note pad and learn about the CILI products and business model. Get Free Samples and Check out their INCREDIBLE COMPENSATION PLAN!!
For location information, be sure to message me!
To order CBD products today, go to: http://healthyhempusa.com
---
No comments yet
---
Member Ad
Organic Toxic-free skincare
Keep Me Safe™ was created so no one would have to choose between spending time with their loved ones or making an income, providing products that are truly safe.
---
Support
Privacy Policy
Affiliate Terms
Terms of Use
Testimonials