Calling All Animal Lovers: Add Value To Your Current Horse or Dog Business
The Pawsitive Cause Project, Inc is a 501(c)(3) non-profit providing support to rescue dogs in need. We currently work with rescues, trainers, and newly adopted dog owners. Through our non-profit we provide CBD oil for dogs to assist in the transition from rescue or foster to their forever home. In addition to CBD, we have recently added pure Chondroitin 4-Sulfate to our products available to rescues.
To support our non-profit, we have teamed up with two direct marketing companies that provide products for both people and their animals and love the results that we have seen. Depending on your interests and market, either company or both provide amazing products that will provide added value to your current business or the opportunity to start your own company and earn additional income. It's a win win for everyone.
Opportunity 1- Summit Joint Performance: Ground Floor Opportunity
Our product is made with the purest form of Chondroitin 4 Sulfate. It is a naturally derived compound was initially developed for use in human corneal transplant surgeries. Later it was discovered to have incredible effects on the joints of horses and dogs and increased mobility, comfort and performance.

Check out this video to see some of the results with dogs: https://www.youtube.com/watch?v=XqogYYMPufg

For those in the horse industry, you will want to check out the testimonials from McClain Ward, two-time Olympic gold medalist and Pat Parelli, founder of the Parelli Natural Horsemanship on our site. Even better the product is FEI and USEF compliant.
We provide a generous, fair, and simple compensation plan that is built for long term success.
Additional things you need to know:
no refrigeration required
all syringes and needles are included (oral servings are coming for dogs soon)
one year shelf life
all natural and safe
Products are available for dogs, horses and people.
Opportunity 2 - Touchstone
Nutritional supplements for people and their pets. When our bodies our fueled properly, we fuel our potential.
We offer a variety of products including CBD oil with a broad spectrum product for pets and natural peppermint flavored broad and full spectrum product for people.
We found that often, due to neglect, abuse or stress related to their situation, rescue dogs are not able to be at their best and in turn are not easily adoptable. Often people cannot see through the issues and see a diamond in the rough just waiting for a chance to shine! For some dogs, CBD is a great opportunity to shine and has benefited many dogs through our non-profit. Used in conjunction with proper training, CBD is a great supplement that may help support a stabilize mood and reduce anxiety.
In addition we offer a variety of other products for people, some of which work well on dogs as well. Good health has always been important, but its needed now more than ever. Some of our other products include:
Supergreens +D: a great source of vitamin D made with organic, non-GMO vegetables and vegan
Pure Body Extra: A great way to cleanse your body of toxins, heavy metals and pollutants with a nano-sized zeolite detoxifier. It is optimized to reach the cellular level. This product can be used on dogs, topically or orally.
Pure Body: Supporting gut health with a zeolite detoxifier. It provides support for your body's natural energy, restful sleep, balanced pH levels and immune function by eliminating toxins. This product may be used on dogs.
And much more ....

If you are interested in joining a team that cares about making a difference and providing added value to the world, loves animals and their human caregivers, and would like to know more, then we would love to hear from you.
Remember its the results that determine the value of the opportunity and timing determines how great the opportunity will be ... isn't now the right time?
For more information: Email me at pawitivecauseproject@pawsitivelywell.dog or visit our site at www.pawsitivelywell.dog

---
---
No comments yet
---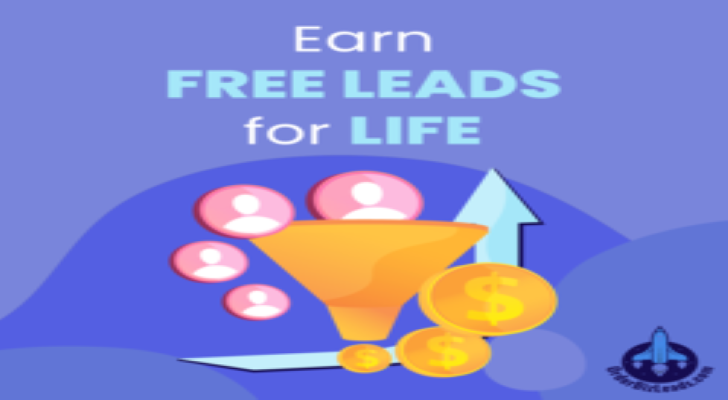 ---
Support
Privacy Policy
Affiliate Terms
Terms of Use
Testimonials