Seacret Compensation plan
Simplest and easy to understand compensation plan in the network marketing industry. To get started as a Seacret Agent is $50/yr, Club Seacret Membership $65/month and purchase your product pack of $300 (includes 1 month club Seacret membership, 10 Seacret credits to share business to 10 prospects. and an array of products to get started for personal use, demos and sampling. We can deliver across the globe with an extensive network in 8 open market countries and 50 new markets where Seacret is opening up markets with many more to come.
There are 8 ways to get paid in the business for every 4 rolling weeks, (not month), meaning you are paid every week for the volume of sales created by you and your team.
Number 1- Go star, this is when you recruit two agents who each buying the $300 pack
Number 2- Go rising star - this is when you help two new agents get their own two/ go rising star
Number 3 - Direct order bonus - from Bronze level you earn 10% of all orders done by new agents who joining and purchase the $300 pack
Number 4 Royale bonus - when you are a Royale agent you earn  $30 for each star in your lineage.
Number 5 Builder Bonus - this is based on weekly cycles/volume sales created by you and your team. A cycle is $45 (from bronze) or $30 (when just starting). From double cycling the company gives you another bonus as well.(get in touch to learn more)
Number 6 Diamond trip incentive -  When you reach Diamond level agent the company gives you an annual curated trip to anywhere in the world all expenses paid
Number 7 - Rank advancement bonus/Generational check match - every-time you rank advance you, you earn from volumes created by your team up to the forth generation who are Bronze and above
Number 8 - Team Commission, created by team volumes created every week.
In order to receive and earn commissions as an agent as tabulated above you need to be:
1. Active agent -  this you can achieve by  being a paid up club Seacret member or achieve 100 Total personal qualifying volumes (sales) every 4 rolling week period
2. Qualified Agent - You need to have 2 paid up club Seacret  members or 200 Total personal qualifying volumes (personal purchases or customer purchase) for each 4 rolling week period. 
---
---
No comments yet
---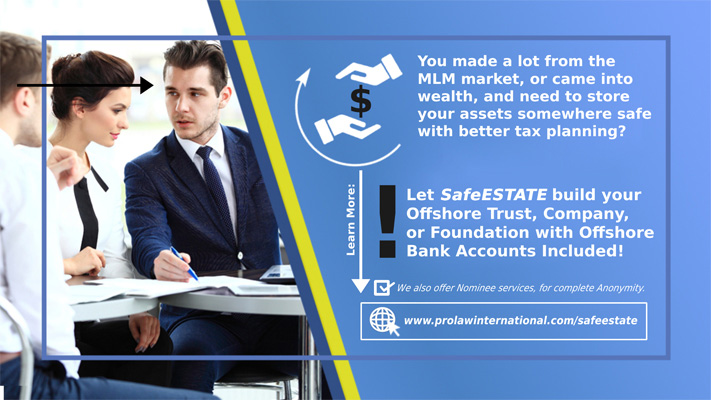 Member Ad
Up to One Million in Cash
Come learn how you can get up to One million dollars in your account in as little as 48 hours.Must be currently in business for more than four months and Have 500+ Credit score.
---
Support
Privacy Policy
Affiliate Terms
Terms of Use
Testimonials