Why now is the right time to work on your health and nutrition?
In this announcement, I wish to touch on the subject of why now and not someday or tommorow, is the right time to focus on improving your health and nutrition.
By starting now, your eliminating any type of procrastination as your health is more important than anything else, without good health, you can't progress in any other areas of your life. Where do you start? The gym? Well you can however, it's better to start off with your breakfast first and foremost.
So what do you have for breakfast first thing? That is one of the fundamental questions that you need to ask yourself and is it serving your needs? In my previous announcement on here I talked about the 80/20 principle which is 80% of your efforts are your nutrition and 20% of your efforts are related to fitness. Because poor nutrition means that you cannot perform at your very best when it comes to fitness.
Many people are really busy these days for so many different reasons which means we sometimes put our own health and wellness on the back burner, but it is important to have a healthy body and mind while doing the other things otherwise we will burn out quicker and we need good health and nutrition to be able to get through our busy days.
We only live once and we are not here for dress rehearsals, make the most of your days. Focus on your health and wellness. Its important that we grasp this. Just imagine with changes to what you eat, how much healthier you will look and feel, your energy levels will go through the roof and those you know will be asking you how you did it. Is that how you want to feel? Or do you want to stay the same and not make changes to your life? That is your decision but I do recommend choosing the latter option instead.
How can I help you here? Well the answer is I help those people who want to improve their health and nutrition but to help them achieve their wellness goals, but it is tailored to the needs of the individual. Because not everyone has the same needs.
What we do is start off with changing their breakfast and we have a trail pack for people to see what they think. Then we go from there. I started doing this 3 years ago and have not only have I managed my weight better but have more energy than I had for many years. All because I changed my breakfast.
So if your thinking of putting off improving my health and nutrition today? Then I say do not do that, instead get in touch with me and let us work together to make this world a healthier place to be.
If you would like to watch a presentation about the opportunity then please feel free to get in touch with me.
---
---
---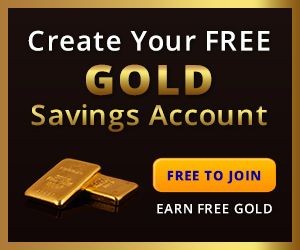 ---
Support
Privacy Policy
Terms of Use
Testimonials