Business founded on Gold and Silver
Interested in something different? Want to be a part of a company that uses precious metals as the currency to the network marketing program?
Here at 7k Metals, we have members that pay an annual fee to purchase gold and silver at wholesale price with no minimum amount to buy and decide never to make it a business.
Others decide this is purely a business and have teams set up to generate leads based on people's wants, needs, and retirement goals.
I have decided I want to dabble in both. I like the idea that if I need to liquidate some assets, it will be in the currency of gold and silver. I can go to a friend, offer them an ounce of gold and ask to borrow a grand. If I fail to pay them back, they win. If I pay them back then we are even again.
Just like other Network Marketing companies, we do have tier systems that pay weekly. From 500 dollars to 7000 dollars a week. The 7000 a week is going to take some time. We are not a get rich quick scheme and we aim to helping others out. Mentoring is rewarded greatly. A team doesn't succeed unless people are putting in the effort.
Additionally, we have guest speakers that come on our webinars to give pointers, training, and motivation. We have quite a bit of meetings a week that will help you meet your goals and will also be the platform for presenting new coins not released to the public. This is a pretty fantastic opportunity as the system is binary, one person is not benefiting off of everyone's hard work. You will typically see people lower down then
A personal note about my team; we are a family base, I am an active duty navy chief that is happily married, 5 children, 3 dogs, 2 cats and yes I pay a mortgage. I know Grant Cardone would not approve, but we all make our way right?
The annual price of 250 dollars or 500 dollars (based on what option you choose) comes with coins as well. Not only are you privileged to wholesale prices from 5 of the 13 minting companies, but there is a thank you on return for joining our company.
If this seems like something up your alley or you have questions, let me know and I will assist you in any way.
Below is the company and below that is my page if you want to hop onboard. Before jumping in though, let me know if there are any worries or doubts. This may not be for everyone, and I am not in the business of conning others, makes for bad business.
---
---
No comments yet
---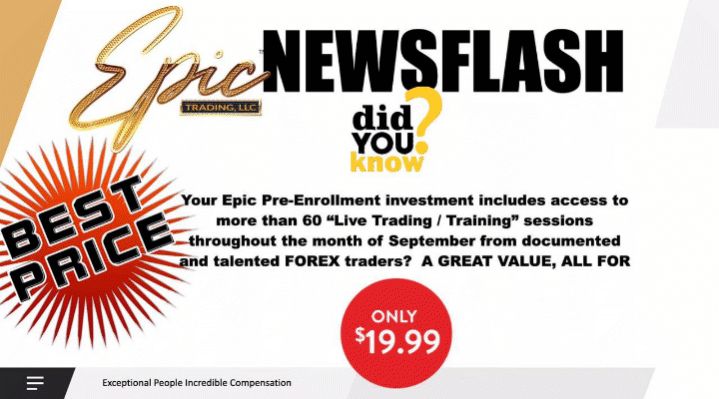 Member Ad
STOP CELL PHONE SPYING!
FREE TO JOIN! Ready to stop being tracked? Tired of being spied on? Have you had a conversation, picked up your cell phone and notice ads pop up about the very conversation you were having? NO MORE!
---
Support
Privacy Policy
Affiliate Terms
Terms of Use
Testimonials