Equip your business with payment terminals for cheap
Are you looking to acquire a payment terminal or many for your business? Look no more, you will find everything you need at great prices with Anovia payment, a great payment processing company that's sure to bring you service and make you save at the same time. Anovia is using our combined buying power to offer customers like you great and reliable services.
Is your terminal able to read chips? You need to comply with this new specification or you could be fined serious amount of money for not complying. With Anovia payments, you get a great rate and you have the option to buy or lease the terminals. If your business is processing around 1000$ or more monthly in your business, you can be sure that our great discount per transaction is going to compensate you and earn you some tremendous savings. Could you imagine, inquiring about a service and getting paid? That's what we are all about here, we want to bring you value right away when you start doing business with us. You customer's satisfaction is our top priority. Our team is 100% committed to be there in case of complication with your service. Be sure our technicians are there as soon as possible by using our call service button directly located on your terminal. A great way to save time trying to get us to fix your problems!

Take advantage now and visit us today:
www.francoispgalarneau.acndirect.com
Or call us toll free at 1 855 572-1340 to inquire about acquiring this amazing payment service.
With Anovia, you get everything you get with a regular merchant service provider but you get more. You are able to use your payment terminal on your business website to finalize online transactions. Not only that, you are able to customize plastic gift cards for your own business. Most business owners give away pieces of cardboard, why not have a rechargeable tool to increase your sales. It's true, we offer all those extras on top of being the best choice there is in competitiveness and service. You simply can't go wrong switching with us. Make sure we meet or beat your price by joining a current statement of your merchant services or get a 100$ on us.
Thank you for reading this article, be sure to pass by my profile and visit my other business announcements. Liked this article? Leave us a comment in the comment section below.
---
No comments yet
---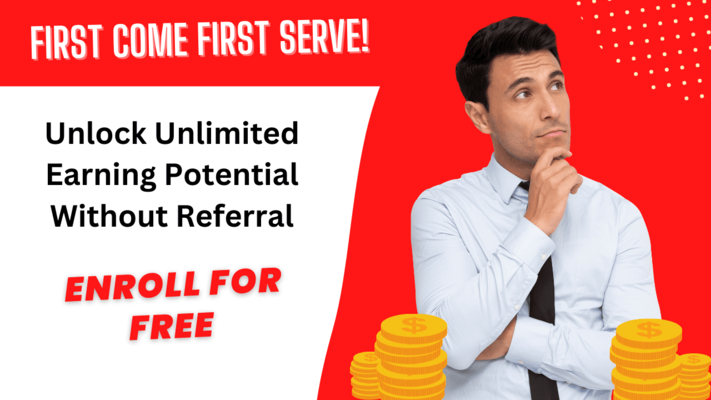 ---
Support
Privacy Policy
Affiliate Terms
Terms of Use
Testimonials