NEW IN SOUTH AFRICA! BE ONE OF THE TOP PEOPLE IN THIS AMERICAN COMPANY
We are looking for people to join us, especially Network Leaders, to promote an USA company (all your earnings will be in US$!)
The company is an 'open ended' network marketing company which means the company may introduce any worthwhile and trending products at any time to benefit the members. This allows you to earn across the company platform with ONE Compensation Plan.
Our compensation plan is THE BEST binary system in the World. (WE DO NOT FLUSH VOLUME!!!) There are 6 streams of income, weekly and monthly commissions, retail, (you don't HAVE TO SELL VOLUMES OF PRODUCT TO QUALIFY), Check Match!!! and others, including car allowances and expense allowances. We have a proven blueprint that consists of minimal recruiting and a 90 day plan that will get you to Super Affiliate level with a 6 figure US$ income!!! We have regular incentives, cash and car giveaways.
One of our products are in the Health Industry - with a market leading spray formula and absorption technology. We have 4 products currently in the country - Peak, an adaptogen formula. Contains all the Superfruits. This is also used by sportsmen and women. There is an alkalizing formula, Shield. Used for chronic problems. Boost, a natural energy formula, replaces energy drinks and Sleep formula, containing among other ingredients, Valerian Root. These products are all natural with the inclusion of Chinese Traditional Medicine, specifically Deer Antler Velvet (no animals are hurt during the harvesting of deer antler velvet)
Our other product is a Discounted Travel Portal. There is free registration for everyone! (no need to become an affiliate, although earnings are higher if you are an affiliate!) You will also be given your own personal website to market.
You get the best prices on car rentals, accommodation, flight tickets and travel insurance. AND GET CASH BACK when you use the portal!! There are over 180 countries worldwide to visit, even 5 star hotels!!! Plenty local places too!!
New in South Africa.
Get in at the top.
Even if you are currently with another Network Marketing Company you are most welcome to join us. Do not pass up this opportunity and don't keep all your eggs in one basket! oh yes just by the way all training is FREE.
Please take a tour -
- call me or whats app 083 556 7354 or leave a message – I will get back to you.
Looking forward to meeting you and working with you!
---
No comments yet
---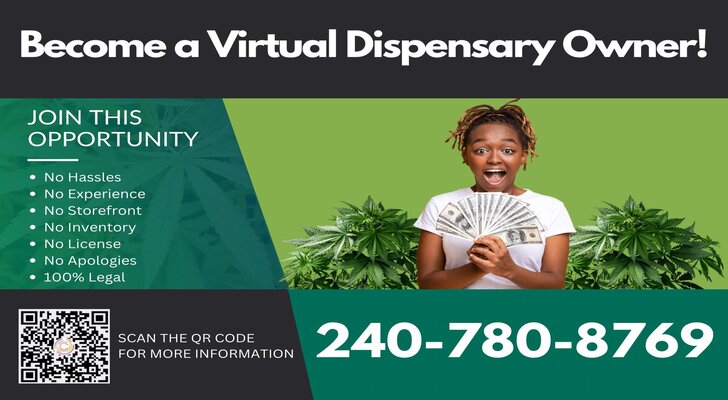 ---
Support
Privacy Policy
Affiliate Terms
Terms of Use
Testimonials