The Eagle and the Chickens – A Story About Being Who You Are Meant to Be
This is a topic in the continuing series of lessons from
Retired US Navy Chief Cruz....a VISUALIZATION instructor
a MOTIVATIONAL TEACHER....A Professional NETWORK MARKETER.

MY Goal for the rest of my life is to help as many people as I can
to wake up to the power they have within them.... that will turn them

to what GOD has planned for them.......plans that God already
created....even before we were conceived and even before we areborn...

The only reason we are not getting there is because of the self-imposed
limitations we are creating that is sabotaging GOD's plans.

I WANT YOU TO BREAK AWAY FROM YOUR LIMITATIONS AND FREE
YOU FROM THE JAIL YOU CREATED FOR YOURSELF....THE CHAIN THAT

IS YOUR OWN CREATION ----THAT IS TYING YOU DOWN...LIKE A SLAVE
TO YOUR CURRENT FINANCIAL AND PERSONAL AND YOUR SO

BORING AND UNPRODUCTIVE LIFE!!!
I wrote all of the above paragraph in CAPITAL LETTERS....
because....99.9% of my readers are NEGATIVE THINKING

SELF-IMPOSED MENTALLY CHALLENGED INDIVIDUAL THAT
NEEDS HELP....DESPERATELY........again, my GOAL is to

turn you to a person with the CORRECT MINDSET, the correct
thought processes, the ability to plant and cultivate the seed

of success within you....that GOD has given you even before you
were conceived and born.
Today's topic I want to refresh your memory
to a story you've probably already heard.
The Eagle and the Chickens – A Story About Being Who You Are Meant to Be
There's an old, well known story of a chicken farmer who found an eagle's egg.

He put it with his chickens and soon the egg hatched.

The young eagle grew up with all the other chickens and whatever they did, the eagle did too. He thought he was a chicken, just like them.

Since the chickens could only fly for a short distance, the eagle also learnt to fly a short distance.

He thought that was what he was supposed to do. So that was all that he thought he could do. As a consequence, that was all he was able to do.

One day the eagle saw a bird flying high above him. He was very impressed. "Who is that?" he asked the hens around him.

"That's the eagle, the king of the birds," the hens told him. "He belongs to the sky. We belong to the earth, we are just chickens."

So the eagle lived and died as a chicken, for that's what he thought he was.

I want to encourage you today that you are an eagle.

You may have been brought up in a situation that limited your understanding of your potential, but it's time now for the past to lose its hold on you.

Don't die thinking you're a chicken.

Soar high, just as you were meant to.

Be all that you are meant to be!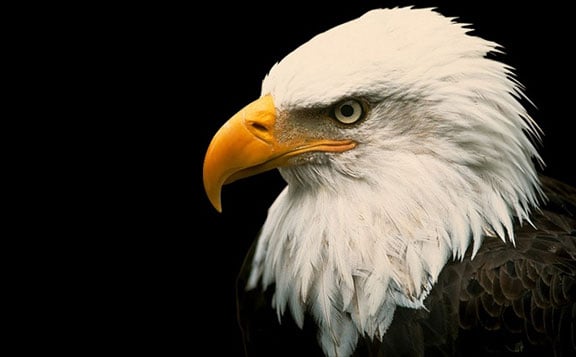 Surround yourself with smart and successful people. Detach yourself from the group
of ordinary people

ARE YOU READY TO SOAR LIKE AN EAGLE..SEE ALL THE OPPORTUNITIES AHEAD OF YOU?
CLICK WHERE THE FINGERS ARE SHOWING YOU



---
No comments yet
---
Member Ad
myquicksuccess.com
Ready to make money from your phone in 1-2 hours a day? Global opportunity- If you can copy and paste- you can do this! Join for ONLY $20!
Member Ad
$500/week Premade Content
Are you tired of mindlessly scrolling through Facebook, feeling like you're wasting your time? What if I told you that you could turn that time into money by posting pre-made content on Facebook?
---
Support
Privacy Policy
Affiliate Terms
Terms of Use
Testimonials