Do You Target The Market. Or Do You Blast It?
When it comes to marketing. Do you throw ieverything up against the wall.
Then hope and pray that something stick will not grow your business!
Outdated 3 foot rule such home parties, hotel meetings do not work in 2021.
With Corona lurking. You could not still work this way even if you wanted to.
Today, calls for fechnology where less is more!
Or,
do you use first find out where your market hang out. Places such
as MLM Gateway? This is where marketers from around the world hang out.
And, its free to join!
Visit my site. Fill out the form. Start making money this week!
So, now that we know where to use our rod and reel. You must use the right
bait on your hook to attract the right fish. In the case of marketing your hook
is in the form of a question. And, the bait is a good
answer to your quesstion.
For example:
Marketers, Are You Interested in Making Money From How With
Your Cell Phone? A Category Creator And High Impact Enerygy Food Is Off
The Hook!
Listen:
vote4soul.com
Visit:
coachgaymongotsoul.com
Rememgber, in Network Marketing the business model is
everybody doing a little. It is a system of duplication. Therefore,
when you locate a few people that want whet you have. It is enough
to get the job done. Because a lot of the wrong people that do nothing

equals nothing. So, show enough of the right people to get what
they want. And, you will accomplish your mission!
Seek to develop a business relationship with each person that you
personally sponsor. Long lasting business relationships properly developed
will sustain you for decades. Invest time and effort into your network.
It is true that your Network determines your Net Worth!
" Health Is Our Greatest Resource"! Right?
Your Friend,
Coach Gaymon
ASk For Free Samplle Pak!
571-533-2238
P.S. Lets connect. Leave your comments.
---
No comments yet
---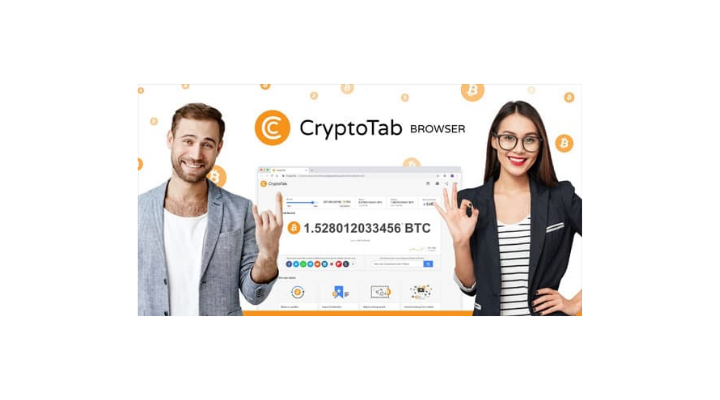 ---
Support
Privacy Policy
Affiliate Terms
Terms of Use
Testimonials