Why do people work harder at a Job than themselves ?
Good Day,
To reach me direct: email to NSpirePhillyLeads@gmail.com
Why to people work harder at a Job than, themselves? Interesting , right! Well lets be realistic. Its much easier to just clock in and avoid the work, and your guessed it... and get paid!
I never understand why people will go work so had at the job, and not see the "vision of the company, the owners, the staff they work with, or anything that consist of why the are excited about being at work. When there is a chance to enhance your life skills, communication skills and provide some value to your personal purpose in life, People tend to then: do research, ask for permission from the spouse, double check how much money they have to get started, etc. I know every Leader reading this is smiling, saying... So true. I always tell my teammates, business partners and prospects, "its not the company, its your brand that is important" ! You will now always realize if you are in the right Company until its several months and sometimes years in to it. Being a person that is clear and very transparent with individuals that I interact with. That allow me to be able to contact them at anytime, regardless if they are in another company or not even interested in the industry.
When we can begin to realize that people have a culture that the "job" is more important than self development. We all will produce better results. I have learned to meet prospects and/or teammates, where they are at. Let me explain,:
If they enjoy their job, do not speak down about that, in fact encourage them.
If they are unhappy with their job, do not take complete responsibility for them leaving that job, in fact encourage them to update their resume.
If they are without a job, do not create a "pity party" [Topic Coming Soon], in fact communicate with them to lay out a time management of some sort.
I hope you get the drift.. DO NOT PUSH PEOPLE AWAY !!!
You must first of be an example for them at all times. Please find a way to share the most encouraging words of inspiration with people. When you create a mindset that you are going to show your Leadership via examples, that is when the right people at the right time will come your way. And that does mean you struck gold or hit the lottery.. Always be ready to work just as hard or more than your teammates.
Shawn Robinson our of Philadelphia
Thanks for taking the time to read this communication....
To reach me direct: email to NSpirePhillyLeads@gmail.com
---
---
---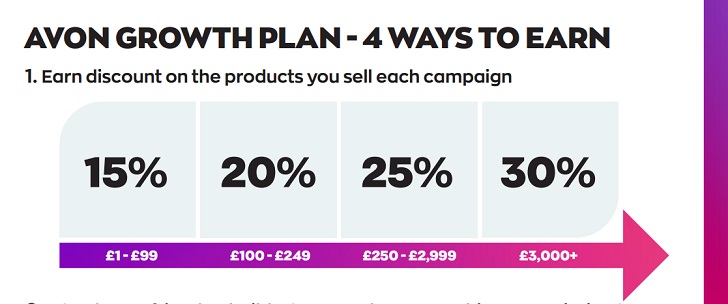 Member Ad
30 MIn Workday
The 30 Minute Workday™ Introducing The Work Less, LIVE More Lifestyle of The 30 Minute Workday!™Where Jobs Are Optional... But FREEDOM isGet Started Today
---
Support
Privacy Policy
Affiliate Terms
Terms of Use
Testimonials