SECRET to Residual Income - Fantastic, super efficient, and FAST
My BizOP is based on Amway. However I've found a better way to create a network under you that can really lead to profit instead of focusing on just income
I've created my SpreadSheet calculator to show and model this in real time. This is a great opportunity to exploit this loophole in a realistic way, that can be duplicated and taught to others under you so the cycle can go on.
In this moment I'm looking for people to teach them this and if they get excited then invite them to work with me with a very precise action plan. I'm willing to put in the time for this One-One session. Bring it on.
I will now write a little bit about what's my Model all about, but first, I feel obligated to write this disclaimer:
THIS IS NOT A GET RICH QUICK SCHEMA. THIS IS NOT MAGIC. YOU MUST BE WILLING TO WORK
This is also, not a Pyramid. You see, a Pyramid is when:
1) The solely purpose of your business is to recruit others without focus on the products. And in most cases, there is either a low quality product or no product of value at all. Remember, to trade a product, generates value to both ends, the one who sale and the one who buys, because they exchanged their $ for other type of consumable value to serve a specific need.
2) When you get PAID for recruiting others. This is just not true for serious, professional MLM activities.
For those of you who are skeptical I will write about a couple of hints that are important while designing your network. I literally spent almost a week creating different models and projections before I even considered
You see, there is a little trick with the Business Value and the real price you pay with products. As you may know, you get paid by the Business Value, rather than the price you pay for the product. Amway does this because they want to promote certain products. What if I can tell you I made a tool that reads the whole catalog for you and shows you the best candidates in terms of Business Value that you should buy in your orders? - Oh true - I forgot to mention that I'm a professional engineer with more than 10 years of experience in Software Development.
In the other hand, I found a sweet-spot to break even that is achievable. Read that I said, break even. You can have a BIG income check with negative profit, meaning you are not making any money.
Anyways, I believe I've ran out of space to write the article. If you want to have a 1-1 session with me in APRIL 2017, let me know. I will teach you my model in detail.
contact: rod@solutionray.com
---
---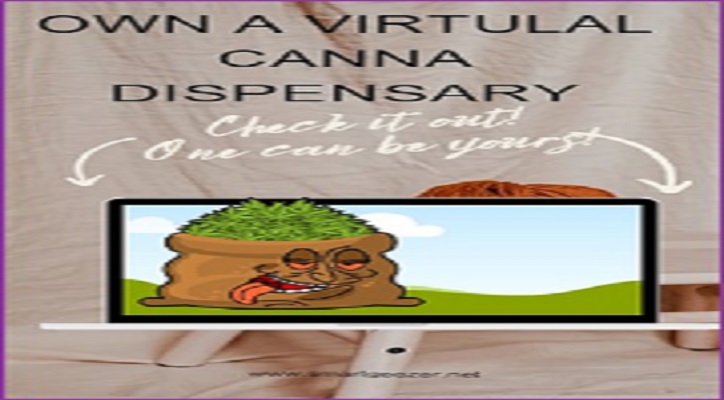 Member Ad
Be Healthy and Live Wealthy
We are LiveGood, a company that offers high-quality nutritional supplements at the lowest possible cost – often as much as 75 percent less than comparable companies in our industry!
---
Support
Privacy Policy
Affiliate Terms
Terms of Use
Testimonials