EDUCATING ON PERSONAL FINANCIAL SUCCESS
My name is James Hall and I am a member of the Extra Digit Movement partnered with My Econ. We work hard through strategy and not sales to educate individuals and families so that they can achieve their own personal financial success. Let me tell you a bit about myself. I work full time at a Managed Service Provider offering information technology services for small to medium size businesses. I am an IT Network Engineer. I found this opportunity and I haven't looked back for multiple reasons. Even listening to people at my job and family and friends included, I find that there is a huge market for what we do and it is something that will make a huge impact on families lives and households. Financial education is a massive industry and there is a huge need for what we do! Being a part of this system means that you have to be the first partaker in the education thus providing you an awesome experience and testimony when sharing it with others. It has made a difference in my life financially and mentally allowing me to shift my mindset opening doors for bigger things.
What We Do
What would it mean for an individual or a family to have an extra $200 - $600 monthly back in their pay checks? That could mean the difference of struggling and some peace of mind! We educate individuals and families with simple strategies. One of the strategies we use is making sure that people understand the fundamentals of filling out their W4 correctly. The IRS says that 80% of Americans receive a refund of a rough average of over $2800 a year. We show people how to claim that money back in their pay checks and use it to increase their cash flow, pay off debt, make money work hard for them, and ultimately achieve financial freedom. Another strategy we employ is to allow people to take ownership of a home based business by becoming a business partner of MyEcon. We also employ the strategy of helping people understand the fundamentals of investing so that they can start making their money work hard for them instead of just working hard for their money. We teach people that the key is to be able to maintain your current lifestyle as well as have money working hard to fund your future lifestyle when you retire.
Ask yourself these questions:
Are the majority of Americans struggling financially?
Are the majority of Americans overpaying taxes and getting tax refunds?
Are the majority of Americans in debt?
Are the majority of Americans unhappy with their retirement plan?
Are the majority of Americans in need of solutions for the above questions?
There is an obvious need for educating people and providing them with such an opportunity. We encourage people to take advantage of the home based business tax benefits and provide world class software designed for the best record keeping. The software also points them in the right direction of what they need to start setting goals planning financially for their future lifestyle and having the finances in place by the time they decide to retire. We teach them the value of cash, asset, cash. What this means is we show them how to free up some cash, put it in an asset, that will in turn create more cash. Information can be found at the below websites. If you have a passion for helping people and love great compensation plans as well for doing so, definitely take a look into what I am offering here today.
www.extradigitmovement.com > make sure to watch all videos on the site for a breakdown of what we do and how we do it displayed by our co-founder.
http://jameshall.myecon.net/opportunity-presentation.php > more information can be found here as well also the opportunity to join.
My contact information:
James Hall
Phone: (724) 300-3944
Email: jvhall757@live.com
Find me on Facebook at https://www.facebook.com/james.hall.9028194
Find me on Instagram and Twitter: @jvhall83
---
No comments yet
---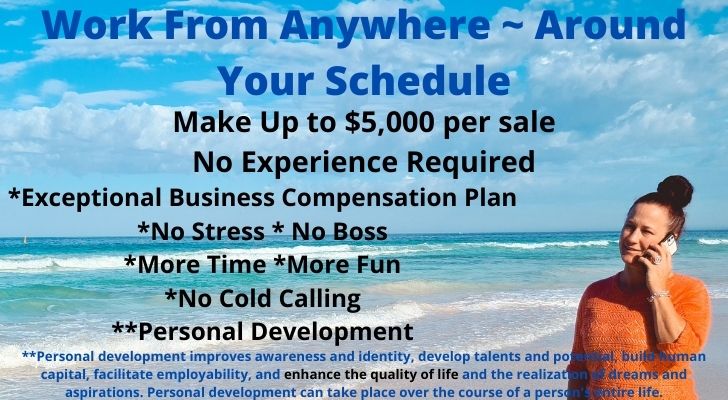 Member Ad
WHATS YOUR WHY?
Whole Body High Performance Nutrition!Mental WellnessGut HealthSleepADHDWeightlossBrain Fog Anxiety
---
Support
Privacy Policy
Affiliate Terms
Terms of Use
Testimonials