10 Email Marketing Trend Predictions for 2023: Expert Insights
Email marketing has been an integral part of the marketing strategy for businesses for decades. It is an effective way to reach out to customers and prospects and promote products and services. As technology evolves, so do email marketing trends. In this article, we will discuss ten email marketing trend predictions from experts.
Interactive emails are becoming increasingly popular in the email marketing industry. These emails allow subscribers to engage with the content within the email itself, making it a more interactive experience. This trend is expected to continue in 2023, as more and more marketers realize the benefits of creating interactive email campaigns.
Personalization has been a significant trend in email marketing for several years, and it is expected to continue to grow in 2023. Consumers want to feel valued, and personalization helps to create a connection between the brand and the recipient. Personalization can be achieved by using the subscriber's name, segmenting the list, and providing tailored content.
With the rise of mobile devices, it is essential to optimize emails for mobile devices. Emails that are not optimized for mobile devices will not be read or will be deleted quickly. In 2023, businesses will focus more on creating mobile-optimized email campaigns to reach their audience where they are.
Automated email campaigns
Automated email campaigns are becoming increasingly popular because they save time and increase efficiency. In 2023, automated email campaigns will continue to grow in popularity, as businesses realize the benefits of using them. These campaigns can be triggered by specific actions, such as a subscriber's birthday or a new purchase.
Artificial intelligence is expected to become more prevalent in email marketing in 2023. AI can help businesses create personalized content, segment lists, and optimize emails for better results. AI can also analyze data and make predictions, helping marketers make informed decisions.
Video in email is a trend that is expected to grow in 2023. Videos can help businesses communicate their message more effectively and engage with their audience. With more email clients supporting video playback, marketers can expect to see increased engagement rates.
Dark mode is a trend that has been growing in popularity over the last few years. Dark mode reduces the strain on the eyes and is more comfortable to read in low-light environments. In 2023, businesses are expected to start offering dark mode options in their email campaigns to provide a better user experience.
Email accessibility is becoming increasingly important for businesses. People with disabilities need to be able to access and read emails like anyone else. In 2023, businesses will focus on creating more accessible email campaigns, including proper HTML tagging, alternative text for images, and readable fonts.
Storytelling is a trend that is expected to continue to grow in 2023. People connect with stories, and businesses can use storytelling to create a connection with their audience. By using stories in email campaigns, businesses can create a more memorable experience for their subscribers.
Privacy and security are essential concerns for consumers. In 2023, businesses will focus on providing secure email campaigns and obtaining permission from subscribers before sending emails. This includes complying with laws and regulations, such as GDPR and CAN-SPAM.
In conclusion, email marketing trends are constantly evolving, and businesses need to stay up-to-date to remain competitive. By embracing these ten trends predicted by experts in 2023, businesses can create more effective email campaigns, engage with their audience, and drive revenue.
Sendiio 3.0! The 1st A.I Autoresponder That Combines Email, SMS and FB Messenger With ZERO Monthly Fees
---
---
No comments yet
---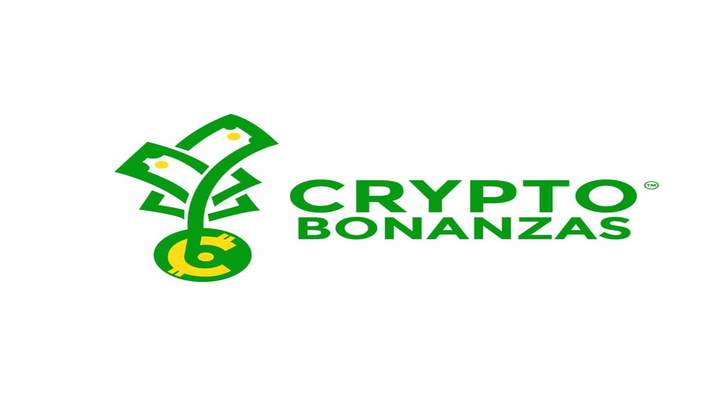 Member Ad
http://share.thryv.com/ZLJ62
this is very low cost and great for starters or not! your paid on each sign up,stop paying millions to have a good low cost business.paid weekly
---
Support
Privacy Policy
Affiliate Terms
Terms of Use
Testimonials