You Choose: Success or Failure
Everyday I see people post like crazy on Facebook and other Social Media sites about having the "best opportunity" for you to make money. Many of them will tell you how easy it is, that there is no cost to get started, and that you can make more money in a month than most people make in a year.
The pitch goes something like this: Get Started Today! Make up to $3,000 in 24 hours for Free! Comment Info.
It is short, sweet, to the point and it will grab your attention. It sounds so easy. The psychology of this says this "I can start now, at no cost and by tomorrow I will have $3,000 in my bank account. All I have to do is request the information!"
After you request the info, you probably get a reply that says they will send you a message. Most of the time, you get someone who sends you a super long message with a link. Very rarely, you will get someone who is actually going to have a conversation with you about the opportunity. In either case, this is when you find out one of the following:
1) It is free to join, but not free to participate
2) It really isn't easy
3) It is spammy
This will leave you feeling frustrated, irritated, or down right upset! You are thinking "Why can't they just be honest about what it is? Why do all these people want to try to trick people?"
Well the answer really is simple: Many of these folks are just getting started in Network Marketing. This is what they have been told to do. They don't know any different, so they do it. Sooner or later, they too will become frustrated. In short, they are choosing to fail.
If you want to succeed in Network Marketing, there are a few truths you need to know, understand, and apply:
1) No LEGITIMATE business can be operated 100% for free. The old saying goes "It takes money to make money". Network Marketing is no different. The only difference is how much money it takes. But, at the end of the day, you will need to invest in yourself to be successful.
2) Starting is never easy. You have to take time away from the things you WANT to do in order to have the time that you WANT to have.
3) People do not want to be treated like a number or like a retail transaction. This means you must build a relationship with them! Because people do business with those they know, like and trust!
4) People do not join businesses in network marketing... They join the people in network marketing!
If you are ready to choose success in network marketing, reach out to me and I can show you how!
---
---
No comments yet
---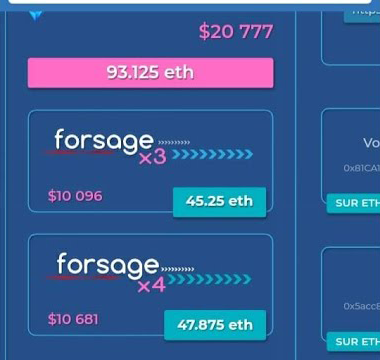 ---
Support
Privacy Policy
Affiliate Terms
Terms of Use
Testimonials