My MLM Team Won't Do Anything: What to Do About It
People call me, email me or message me daily saying "my team isn't doing anything, what can I do?" I figured I would take a moment and share my answer to that question, in case you are wondering the same thing yourself.
First off, you need to know the numbers so you can have realistic expectations about your business. I can only speak from my personal experience, and for the lawyers reading this message, I must say that individual results will vary.
To be honest, MOST of your team will not do ANYTHING at all. At least 80 to 90 percent of your team will not even sign up ONE person or find one customer, regardless of what you do to help them. That is a fact.
Most of your team will NOT sign up for auto-ship or stay in the business more than 30 to 90-days. That is a fact.

From what I've found, you will need to recruit at least THIRTY people personally to find ONE fairly serious PART-TIMER and at least 100 people personally to find one ALL IN person.
So, if you've only recruited 10-20 people and no one is doing anything, you need to go find some more people. Remember, you can't turn a donkey into a unicorn, so quit trying

Most top earners have personally sponsored at least 100 people and normally closer to 500, yet they make 90% of their income from just THREE or fewer people. That is a fact.
You could sponsor 150 people in three years by sponsoring just one new rep per week. I believe that anyone could sponsor one new rep per week if they talk with five new prospects per day. The only question is "will you do it?".

I've also found that you can expect to lose 50 to 75 percent of your team each year, regardless of what you do to help them. This is a business of ATTRITION. That is a fact.
There is even one company in our industry that brags about a 95% monthly reorder rate, but if you do the math, that's still 50% yearly attrition.

Never expect ANYONE on your team to do more than you do. Never expect anyone to outwork you. If you aren't a superstar, don't expect your team members to be superstars. If you aren't your leader, don't expect to recruit leaders.
You must lead from the front and set the example you want others to follow. Even when you do that, most people will not follow your lead.

Fortunately, you only need TWO to FIVE serious people who want to build it big, to build a big team. Work with the willing, drive depth, and keep recruiting until you find those two to five people.
And if your team isn't doing much the best thing you can do is go out and get a new team!
That is the secret. Now you know.

About the Author
Chuck Holmes joined the MLM Industry in 2002. He is currently a top rep and top recruiter in his MLM Company. He lives in Florida and enjoys hunting, reading, relaxing, and spending time with his wife. You can visit his blog to learn How to Motivate Your MLM Team or check out his best MLM Success Tips.
---
No comments yet
---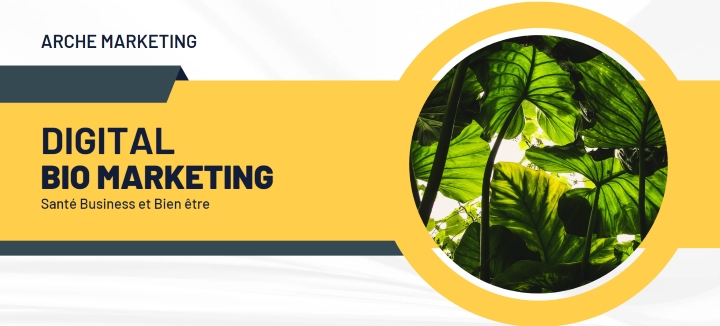 Member Ad
Best Comp Plan Ever
Be part of the most Lucrative Comp Plan in the Natural Health Industry. Weekly Pay! Monthly Pools! Trips and Events PLUS Bonuses! Get started now and help yourself and those around you!
---
Support
Privacy Policy
Affiliate Terms
Terms of Use
Testimonials