LimeLife By Alcone - All Natural Vegan Skincare and Professional Grade Makeup
LimeLife By Alcone is an all natural, chemical free, vegan skincare and professional grade makeup company that was started by Alcone company in the 1950's. It was mainly used on broadway shows and to makeup artists and branched out to Alcone at Home so the everyday woman could purchase their product. When they went Global earlier this year they re-branded under LimeLife By Alcone.
I fell in love with the products first as a customer. I was recovering from facial reconstruction surgery due to an accident and needed all natural, chemical free products to help heal my facial scarring. That's when LimeLife entered into my life. What my doctor said would take 8 months to heal actually healed in 3 months. The products were amazing. I decided after about a year that I wanted to share my story and my love for these products. I wanted to help other woman feel good in their own skin. Not just wearing makeup but not wearing makeup especially not wearing makeup. The confidence I have regained in myself is truly amazing.
I then became an Independent Beauty Guide and skyrocketed to the top 5% of the company in just 3 short months. At LimeLife our compensation plan is incredible and we get paid about 9 different ways. I'm looking for independent can do attitudes (and if you are a little shy that's okay too) who are ready to change their life. Come sit at my table and let me lead you down a path that you will thank yourself for...your family will thank you for. I have watched my children's dreams come to fruition all from what started as a side business and now I'm launching an international team and will have a global business here in 2019. LimeLife By Alcone is just 3 years old and went Global this past year. We are still new and now is the time to join while we are expanding globally. We just launched in Italy, Canada, France, UK and San Paulo Brazil. There are more countries to come next year. My e-mail is limelife.michelle@gmail.com and my website is www.limelifebyalcone.com/michellejwatson If you would like more information please reach out.
---
---
---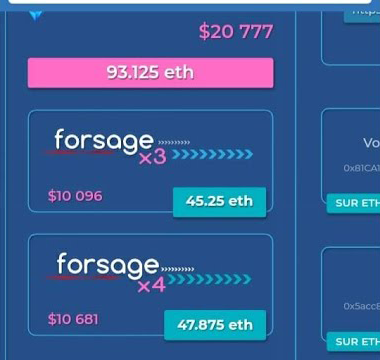 ---
Support
Privacy Policy
Affiliate Terms
Terms of Use
Testimonials