Are you a mobile gamer? We need you!
My name is Rebecca Lahr and I am a Gaming Ambassador. I am currently helping my three business partners and beyond grow their business. I love to start working on team member's personal development first and foremost. I provide scripts to approach prospects, how to close and overcoming objections.
Why did I get into Network Marketing? It is a nice anxiety outlet. It started in elementary school when the kids picked on me calling me pig nose. When I tried out for the Middle School basketball team in 7th grade my guidance counselor happened to also be the coach and told me I "suck" and need to go to basketball camp (even though I spent the whole summer at camp). When I got into High School my aunt passed away and I got depressed. I shut out the world. When I was 20 I learned I was pregnant. We got married but he was emotionally abusive so I shut down even more. On my path to find myself I found someone but that too ended when the family dog mauled his then 6-year-old son. He is OK. My dog training skills came into play and I was able to get the dog (who had lock jaw) off him. Needless to say this added PTSD to the list.
I know that I am a sociable person so in an effort to bring myself forward, I took up network marketing. Network marketing forces one to get out of their comfort zone, invest in themselves (how much you think you are worth) and finally break the barriers. It is my mission to help people overcome those barriers too. To not become emotionally attached to what they have to say. Be excited to hear no. Move on. The next person just might say yes. Network marketing is a numbers game. It takes patience, creativity and a lot of support from your team.
I also offer to complete a Blueprint to Financial Freedom to give people an overview on how long it will take them to get where they want using their current income only. We adjust the blueprint and add Baby Steps 4 to 7 once we complete Baby Step 3 (Dave Ramsey's Money Makeover). We can complete this before even joining anything. It is FREE.
---
No comments yet
---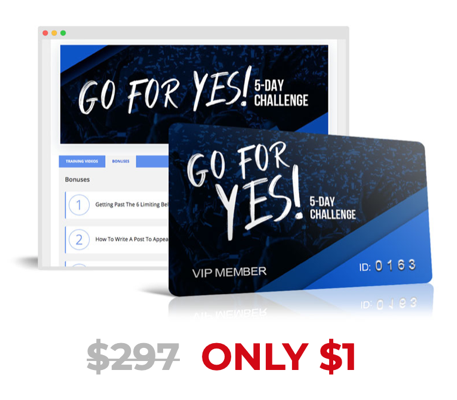 ---
Support
Privacy Policy
Affiliate Terms
Terms of Use
Testimonials