Why I joined PM-International...
I am now 35 Years old. since my 18 Birthday my dream is to make money with Network-Marketing. First i have test it with sell insurance. Ok i had a littel bit of success but where i have sold it to my family and friends i had no new Leads. So after 2 years i stopped it.
My next experience with 20 years was sell vacuum cleaners. It was great. I have still 2 where absolutly the best vacuum cleaners i ever had (Rainbow). After 3 years i had the same problem. The $2500 vacuum cleaners hat all my frriends and family and some of other customer.
But the Problem on this 2 companies was ..... oh god another insurance seller ... or ... o god not another vacuum cleaner seller ......... this 2 Products are also not products where the people every month need. So i stoped also work in this company in spite of that the product vacuum cleaner are the best i ever see.
After this i have start in a MLM Company with a great product. It was like an an automobile club. I had after 2 Years more then 300 People in my Downline then the law closed this company because they classified him as illegal.
Ok what now...... I stopped all and have make 5 years nothing till i was 30. Now i mean it is possible to make money online. I have start with read emails, click advertising and so on. But with nothing it was really possible to make minimum $500 monthly.... OK...i Have lost a lot of money and what now? I have stopped again because only loose money is not that what i like.
Between i hade a Downline on Vitasoma that was a Company with dietary supplements here i had a Downline with 100 People but The company have closed after 2 Years ;-(
I start with herbalife in 2012! 2 years nice experience and nice products but the opportunity for advancement is really very difficult and the products very expensive. The Same Problem had my Sponsor and from my Sponsor his Sponsor despite he have earnd 8 years compled monthly minimum $4000 with this. In 2013 my Sponsor from herbalife had a meeting. Next day he tells me about PM-International and i should use the products because i had the problem that i was every time tired and worn also my weight was not the best and i had problems with hay fever. I have test the products till December 2015 and i need to say WOW WOW WOW. That products better then i have use bevore. I visit a presentation and need to say any more wow wow wow.
My heard, head and woman say yes ... this is our company. And we start in January 2016. Till now i have more earned like in all other companies bevore and the products are so great ... The Basic is ... In the morning a drink and in the evening. That is the basic and you get more health are no longer tired and worn and my hay fever is also 80% better. I love it and i can only say ....... Test it with a 30 Day test. No risk.
Also they have many more products that work because they have more then 45 patents.
When you are interested. Ask me i can you tell and send a lot of more references like be slim programm or Products for Heard and brain ore when you have problems with Knee or foot joints or sun allergy and and and..... they have soooo many references and that is that where i like and ....... they are more then 23 year old and grow grow grow. In January the had the launch in USA and in May in India . the market is open.
And it is soooo easy ..... give people 5 Day test packet they drink every morning a drink and every evening and my own results say from 12 People you get minimum 6 New Buyers.
So if you are ready to take the next step in your Life with this company, then Go ------->>>> HERE! Watch the movie in it's entirety after sign UP. When you have watch it i will contact you.
Go ------>>>> HERE NOW TO SECURE YOUR POSITION WITHIN THE POWERLINE!
Your time is now,
Marc-Philipp
---
---
No comments yet
---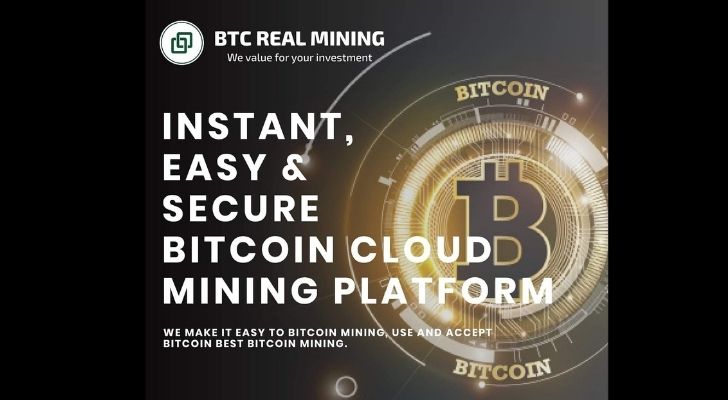 Member Ad
Need more ladies help
Hi I'm searching for more lovely ladies to join my lovely lips team to reach my goals signups cost for Australia is $85 plus postage $10 not sure how much for international overseas ladies
---
Support
Privacy Policy
Affiliate Terms
Terms of Use
Testimonials