Herbalife Nutrition #changeyourlife
My name is Joelene Brown
Herbalife Nutrition Independent Member & Distributor since 2007
*Wellness for Life*
www.trimbody.co.za
www.facebook.com/HealthierLifestyleChoices
+27845100633
I am passionate about helping people and their families become healthier, wealthier and happier.
Herbalife Nutrition is a global nutrition company whose purpose is to make the world healthier and happier. It has been on a mission for nutrition – changing people's lives with great nutrition products and programs – since 1980. Herbalife Nutrition is focused on products that help build upon the fundamentals of healthy nutrition and skin care. Award-winning scientists, distinguished doctors and renowned nutrition experts are the guiding force behind their innovative products.
Herbalife Nutrition: Living a healthy life is not only beneficial for your health and wellness - it gives you that extra energy boost. Herbalife promotes and supports a healthy active life and believes that the foundation for this is good nutrition together with regular exercise, rest and relaxation.
The principles of Herbalife's Healthy Active Life Programme:
Good nutrition gained from a varied and balanced diet which includes the right balance of macro and micronutrients to suit an individual's needs and lifestyle (age, gender, life stage, weight, body composition, activity levels and metabolic rate).
Reasonably balanced and nutritious meals and snacks throughout the day to help regulate energy levels and replenish depleted nutrients.
Adequate hydration - at least 2 litres of water a day.
Regular exercise, rest and relaxation including 30 minutes of moderate to intense exercise a day (5 days a week) and at least 7 hours of quality sleep a night.
I am an Independent Herbalife Member.
My goal is to help you improve your nutritional well-being through the use of quality herbal nutritional products. These products provide a great way to lose weight and to enjoy a healthier lifestyle. Herbalife products do no diagnose, cure or prevent any disease.
Disclaimer :
Product result vary from person to person and Income result given is their personnel effort.
Our Mission:
Our Mission is to change people's lives by providing the best Business opportunity in direct selling and the best nutrition and weight-management products in the world.
Our Vision:
Changing people's lives.
Our Distributors:
We are driven by the needs of our distributors and inspired by their stories.
Our Communities:
We make our communities better places to live and work.
Our Work:
We make decisions based on facts, not hearsay. We work hard and hold ourselves accountable. We strive for excellence.
Our Ethics:
We do the right honest and ethical thing.
Our Philosophy:
We use it, wear it, talk it
Our Attitude:
We make it fun simple and magical.
I am a wife, mom and a Wellness Coach. I support people and their families with their lifestyle changes, so they can be HEALTHIER and HAPPIER �
My customer journey starts with an IDEAL BREAKFAST CHALLENGE (to see if you are really serious and ready to change�)
Thereafter I personalize your Nutrition plan to suit your GOALS with the vision of getting you and YOUR FAMILY onto my LOYALTY REWARDS PROGRAM. So you can get rewarded for being healthy and happy. ����
WHATSAPP is my preferred communication platform 0845100633
www.trimbody.co.za
---
---
No comments yet
---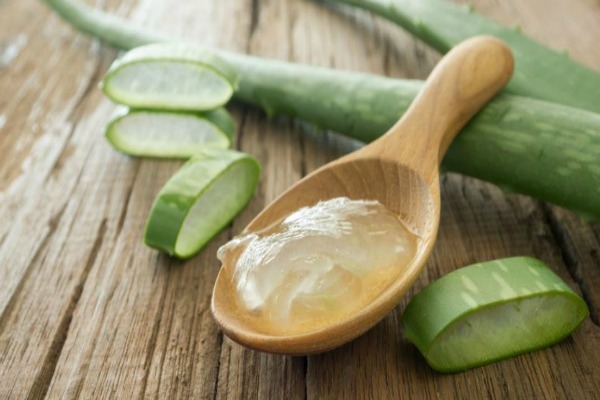 Member Ad
SFI
MAKE MONEY WORKING AT HOME. No gimmicks, no pie in the sky, no bull. Now in our 20th year! www.sfi4.com/21028162/FREE
---
Support
Privacy Policy
Affiliate Terms
Terms of Use
Testimonials