Opportunity to build team and grow income selling on Ebay, Bonanza and Amazon
Here is a newer opportunity to build a team and grow your income selling on Ebay, Bonanza and Amazon and not limited to just those big three venues.
INFINii (In-Fin-e-i) is a multi-level-marketing opportunity to grow a team to help earn addition income meanwhile selling on the most popular auction and selling platforms Amazon, Ebay, Bonanza and more. Starting at $50/month (& higher levels are available). Access to all sorts of products to sell that you don't have to own, inventory and ship yourself. Learn more here.
You can grow your business in a binary fashion with the ability to earn profits on your team's performance. You do get the support tools, videos, training, etc to learn the inner workings of this opportunity and how it works so you become very successful. They have a great support team to ensure you know all that there is to know.
INFINii does provide products that you can purchase with credits and INFINii will send direct to Amazon Fulfillment By Amazon (FBA) to ship out. If those items never sell, you can get credited back for those items. INFINii will also teach you how to best outsource other products without having to inventory and ship those products.
If you are eager to learn and diligent this opportunity can provide you with a lot of freedom with just a couple hours a day to focus on other things. So you can still work a regular full time job and do this too! If you are already an established seller on Ebay you are already ahead of the curve.
If you don't want to research overseas suppliers and wait for extended shipping lead time to begin your sales, you don't have to worry about that. You can shop local (called Retail Arbitrage) which is buying items on clearance, ship yourself or ship to Amazon FBA to have them ship out. You are not limited to just being in the United States. You can live in any country and be successful at this therefore not limited by products or shipping costs.
INFINii was known as DS domination and are currently in "pre-launch" mode at this time. So this is something if you join now you are literally getting in near the ground floor with a lot of opportunity start now and involve others and build your team. There is so much opportunity in this new start up and we would love to see you join up and learn more here.

---
---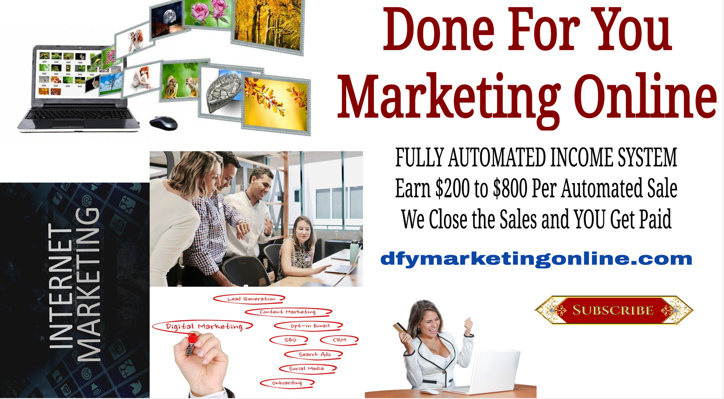 Member Ad
Fresh Real Leads
Discover the system I used to win the MLM Gateway referral Contest several Times. 100 to 200 Real Leads DAILY for $1
---
Support
Privacy Policy
Affiliate Terms
Terms of Use
Testimonials