About Cashback sites
Cashback is a great trend. It truly is. We see more and more sites offering this kind of service but as with everything we should read between the lines. Because all is good when you get offered money but it is also important to know why you are being offered, how much and for what.
First of all we have the various bank card cashbacks. That means that when you use your credit or debit card in a store, you get some cashback. What the bank does not tell you is that the cashback you get is not really yours because it goes to pay off the interest on every transaction and other fees. So there are not real money in your pocket. Sure it pays some card fees but is that a good enough reason?
Then we have the sites. Which then sub-categorize into two categories; those which have popular stores and those with local stores.
The ones that have unknown local and small stores usually have higher cashbacks for that reason. Because you otherwise would not buy from them and they change your habits. Sure, it is great if you find something of value there, but why didn't you already know they exist? The store owners are willing to give up a portion of their profit in order to be known as advertizing so that is why they have bigger cashback percentage.
The ones with established global stores are the ones you should be looking for. Some offer bigger, some smaller cashback so it is up to you to decide. If you already do purchase from specific stores then look for a program that has them in so you shop cheaper every time. Also look for the minimum payout amount. Paypal is a sure sign that the site pays and it is trusted because payPal has strict rules for the merchants it co-operates with.
For someone entering the cashback world it may seem like a small fraction to get back but it is really a reward you get for actions you would otherwise do, you just do it cheaper. Nobody says you should now go and buy stuff you do not need just to get cashback. It does not work that way.Cashback is designed for people that already use online shopping and see the value of it. Since we see that more and more businesses go online, it is safe to say that it is a growing trend.
One last piece of advice... Know that not all programs offer a referral program. If you are serious about making money then you will choose one that offers referral comissions. See also how deep those comissions go, for example is it only for your first level or do they go up to let's say 5 levels? The more, the better right? ;)
---
No comments yet
---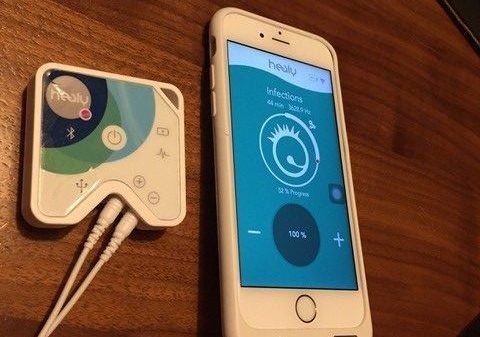 ---
Support
Privacy Policy
Affiliate Terms
Terms of Use
Testimonials