Question: Should you "Fake it till you Make it?
There are different schools of thought on this.
But I know some networkers have hang ups about recruiting others, because they haven't experienced success themselves yet.

Some of it comes from people saying…

"When you're making money with this thing, I'll join you."

My experience says they will NOT, even after start raking in the dough.

But most of it really stems from lack of confidence because of little or no results, yet.

You see... when you have results, when you're making some cashola, you look different.

You talk different.

You ooze with real enthusiasm and confidence, and not with a little temporary burst of inspiration, like you do after an event.

So the solution is to get results and make money, so that you can recruit with confidence.
And you can do this, regardless of your comp plan.
Without talking to a single person in your warm market.
Or any kind of cold prospecting whatsoever.
But the truth is it requires skills which take time to acquire, no matter WHAT anyone says.
->Communication skills
->Sales Skills
->And the ONE other crucial skill you need...well keep reading I'll share with you in a second ;)
And frankly...

No one dares to tell you the truth about what you're going to have to do to be successful in this business.
And that, in my opinion, is a huge problem.
But I can tell you from my own personal experience, it doesn't have to be that hard.
If you want to stop wasting time and start getting results FAST…
Then you need to accept the >> Raw Unfiltered Truth << about this industry and what you absolutely MUST do to >> Recruit Others, Make Sales And Get RESULTS <<
Oh I almost forgot...
Just click the link above to find out the ONE skill you REALLY need to acquire in order to be a recruiting and sponsoring ninja!
You might just be surprised!
See you soon!
~Charles

P.S. Please feel free to comment below. Do you know anyone that has "faked it" to sell their products or services. If you have please share your experience with us!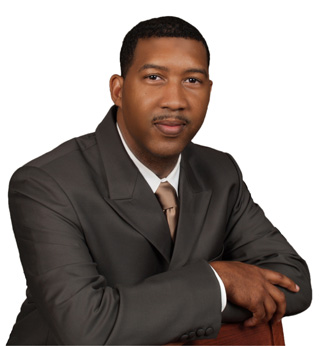 ---
No comments yet
---
Member Ad
Easy as 1, 2, 3!
How fast can you watch the 3 Short videos and get back to me! 4 simple strategies to shift more of your money back into your pocket!www.mwrfinancial.com/home/membership/180352
Member Ad
Secure Your Marketing Platform
In the "Home Based Business" industry, it doesn't matter what works for leaders. What matters is what is easily duplicatable for anyone. Even the newest of newbies!!
---
Support
Privacy Policy
Affiliate Terms
Terms of Use
Testimonials