A Unique Twist
I want to tell you a little bit about the Company I am a part of. This unique opportunity is the brainchild of Steve Sugrhim, who is the CEO and founder. The vision of DHLife is to train up digital entrepreneurs one by one and teach you how to let your money work for you instead of you having to toil for your money.
It is clear that cryptocurrencies are here to stay and as it is getting more and more acceptable to trade this way, being part of this Company will be a good thing to secure your future on Internet dealings.
The basic focus will be on dealing in bitcoin via blockchain - therefore the very first module you will receive upon becoming a paid member will deal with the origin of bitcoin as such.
At the moment we are still in pre-launch at a reduced price of $100. This is a once-off payment.
The reach of this Company is International and we currently have a registered office in South Africa and another in Nevada. Anyone can join as a free member and as a free member, you can even earn and then can utilize the commission you receive in respect of your signups, up to the fifth level on each person you refer when they pay the once-off fee, to pay for your position in the Company.
There are multiple income streams. Three Co-op Companies are partnering with us in order for members to benefit by receiving residual income. All this will be paid for by the Company. We are also in the process of streamlining the new website to have a totally futuristic look about it.
The foundation side of this business is assisting people all over the world in attaining a better standard of living and this is a win-win situation for everyone involved.
Why not join this opportunity which you can leave as a legacy to your children and grandchildren?
The planning has been done in order for the Company and the benefits to be around for a long. long, time.
Complete the call to action at the bottom of the video and take the first step to a brighter future!
You can also read some more about DHLife here:
---
No comments yet
---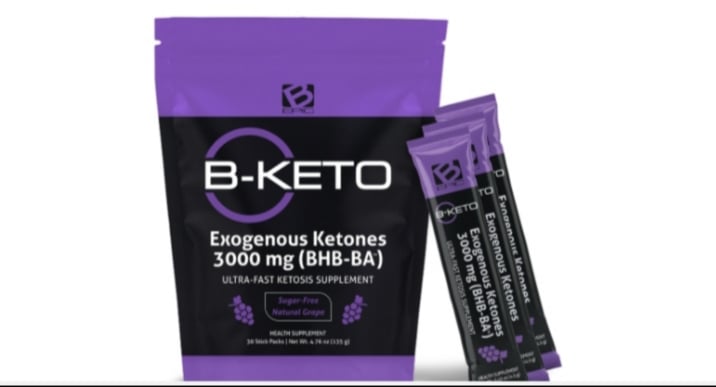 Member Ad
Earn Weekly through VALIDUS
Learn how to earn money for 60 weeks, while you're sleeping.- Weekly Rewards- Direct Bonus- Binary Rewards- Matrix Residual- Incentives- Paid International Trips
---
Support
Privacy Policy
Affiliate Terms
Terms of Use
Testimonials