New Affiliate Marketing Opportunity with Jewels by Faith Online
Hello, My name is Inge (Marla Benutti on Facebook).
I am a full-time employee as well as own my crafting business (handmade accessories such as wrist warmers, scarves, crochet headbands, hair bows and headbands, jewelry, greeting cards, and many more crafted items as I enjoy a variety of ways to make beautiful things.) I am also a representative with one cosmetics company, one wellness products company as well as an affiliate with two online-only net-based sales companies. Most recently I am also an affiliate with Jewels by Faith Online. I would love to be able to quit my day job and be my own boss without having to worry about money again. I have a vision for my future and it does NOT include slaving away at a desk for the rest of my life. I am a hard worker and am learning to also become a SMART worker!
We are currently offering FREE spots to join our affiliate program to the first 100 applicants. This offer is available world-wide with the exception of middle-eastern countries. NOTE: Customs fees may apply to shipments to locations outside of the United States of America.The company is located in Iowa, USA.
There are NO website fees (it's FREE!) and we have no monthly quotas to remain active. We do not have to purchase any kits. The owner has agreed to let us build our own, personalized kits in that we get to choose the items we want to show our prospective customers - at a great discount. Our launch date is expected to be Friday, 3/4/16.
We offer unique jewelry for every budget. Fashion jewelry to high-end pieces of precious metals and stones.
This is a ground-floor opportunity with a newly formed company. The PARENT company has been around since 2013.
I do want to mention to those for whom it may make a difference, that this is NOT a faith-based company. The FAITH in our name is rather of a spiritual nature in that we all need to have FAITH in our own abilities to move forward and succeed.
We do have a group on Facebook for our current interested affiliates where we have more information. However, opportunities are not limited to Facebook alone. Our products can be sold and marketed on any approved platforms such as Facebook, Instagram, Google +, Tumblr etc.
Please contact me if you are interested and would like more information.
Thank you for your time.

There
---
No comments yet
---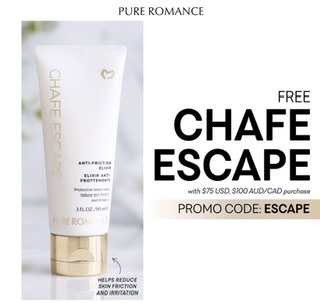 Member Ad
No Recruiting Required
Low Cost, No-Hype, Home or Remote, Full-Time or part-time. You can start for as low as $60 to join.Instant Upline and Downline!
---
Support
Privacy Policy
Affiliate Terms
Terms of Use
Testimonials