Cosmetics-Risk Free Opportunity AND Deals!!!
Hello, my name is Tania and I am an Independent Consultant for Vic Cosmetics. I live in Indianapolis, IN and I am a mother 0f two beautiful children. I also go to school with a concentration in Health Information Technology. I personally decided to join Vic because I want to help and impact other's lives through opportunities. Also, the opportunity is FREE!!! I love the option to purchase items that I would purchase from a large corporation or retail store but receive a commission on my own purchases!!!!
Vic is the newest cosmetic line to hit the market aimed at making quality products at affordable prices. The idea is to help women and men all over earn on a product that would normally be purchased in store. Why not buy cosmetics that you will get money back on?? Awesome right??
Here is what is offered with this Risk-Free Opportunity:
• No sign-up fee or kits required
• Strong start program: helps consultants gain success in first 90 days
• Mobile App
• Personal Website
• Back office suite
Customer Benefits:
Customers love a good deal, we offer bargains on products by bundling. Currently customers can buy 2 get 1 free. Customer referral program will reward customers for sharing with other customers by earning 15% of product credit on purchase price.
Consultant Benefits:
Changing the lives of others around you whether it is a co-worker, neighbor, friend, someone that you just met on social media, or etc. is always a great benefit. Earning potential on products that you would already purchase at Macy's, Dillards, or any high-end store. Difference is Macy's or Dillards does not pay you for products that you purchase. Teach other's how to start a home base business or make some additional income for their family. Receive discounts on products and promotions.
If you are a person with ambition, dreams, want an additional income to take trips, possibly work from home one day and tired of living paycheck to paycheck. This is an opportunity for you!!! You will not want to sit on the side lines for a ground level opportunity within the cosmetic industry and it is FREE to join. The possibilities are limitless, there is no right or wrong on how you work your busy. My team is ready to change lives today. We are ready to meet likeminded women that we share the same passion with in coming together.
If you just want excellent quality products, please feel free to order at www.viccosmetics.com/honey
To Order or Join:
Tania Donald: Consultant ID# 6130
Taniak97@yahoo.com
---
---
No comments yet
---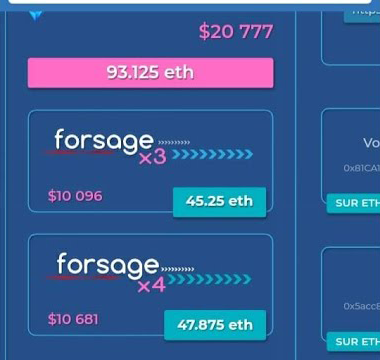 ---
Support
Privacy Policy
Affiliate Terms
Terms of Use
Testimonials