Why Joined A Crowdfunding Co-Operative
Hello , thank you for popping in. My name is Stuart Molyneux and I live in the South of England near The New Forest. I have a small part time business as a Associate with a CBD company in USA. OK , my commissions pay for my products and a bit extra but that is all. I am 73 years old, married to my wonderful Rosemarie. We live off our pensions that was subsidised by me working as a double glazing service engineer.. Last November 25th I fell and seriously broke my upper arm in 3 places and crushed my shoulder. I now have a large metal plate in my arm. I am told it will take 6 months to a year before I could resume working, if at all. Cannot drive for 6 months. I need to make some money, but I knew of no way where I could make some money in a short time. I was not interested in going back into MLM as such. Fed up with the hype and failures . A couple of months ago I was introduced to Crowdfunding by a good friend and joined a crowdfunding venture. When I started, I realised it was not to my liking. To much hassle sending and hopefully receiving. So I stopped doing it. But I realised that done correctly and legally it would be something that would suit my needs. 2 weeks ago I was offered the chance to join another crowdfunding venture. This one was a co-operative licenced in USA. Plus fully automated. The operator was a known figure with a good solid record , so I joined. Well it is simple, easy and hassle free. Instant payments. Has website in 24 languages and is very affordable. Just a one off $29.00. It opened its doors in mid December 2018 and now has over 10,000 members worldwide. Help and support is 100%. In fact I cannot fault it. In the past I have supported a business start up in Ghana that helped people who could not find work after leaving school, plus a school in the slums of Nairobi. I would like to be in a position to do that again. I believe that this Co-operative will give me the opportunity to do so.
To qualify you need to bring in 2 new members, I realise that for as some people that is not an issue, but for others a lot harder. But as a team there are ways of helping people to get qualified. I am in the process of doing is to place new people into a rotator, where they will be the enroller. This will help people to get a foot on the ladder. Plus I have a support room on Skype and another I can place people on Face Book. I have been in this industry since 1990 and this co-operative is the best I have seen. You can support children's education, local fundraisers, charities, plus give people the funds to get out of debt and alleviate financial difficulties to enjoy life.
Below is 2 links, the first is a short video explaining how it all works, the 2nd is my web page.
https://www.youtube.com/watch?v=U6vOQJ1zgQQ
---
No comments yet
---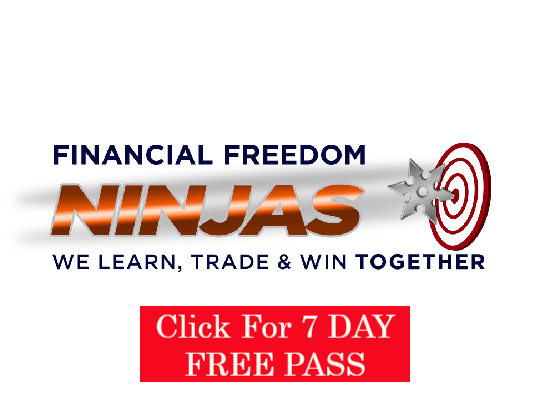 ---
Support
Privacy Policy
Affiliate Terms
Terms of Use
Testimonials