Travel Agents needed - email if interested $149.95 to join
A new opportunity awaits you. The wonderful world of Travel. Hi, My name is Alyson and I am a professional travel agent. My desire is to see the world and the best way to do that is by booking my own trips. And what better way to book a trip than to make money off of it. Yes, more money for me to spend on my kids, to spend on myself, to put in my bank account and to just have in case of emergencies. I remember all to well when I did not have enough money to cover my bills and now, thank god, through hard work, dedication & determination I can finally say I have enough for those rainy days.
Why should you become a travel agent? Because you can help others, you can help yourself, you also get the opportunity to become your own boss. Yes I said it, your own boss. Why harass yourself with the hassle of dealing with just your regular job when you can have your very own business. Imagine setting your own hours, making your own profits, allowing others to work under your name and in turn helping them as well.
My personal opinion is that this opportunity will open new doors for you. Think about it, going to see the world at membership prices, going to the movies or to the restaurants and getting discounts, putting gas in your vehicle using your Commissions card, the opportunities are endless.. And waiting is definitely not an option. So Jump on board this travel train and lets go places together. Bring some friends along for the ride and show them that they too can be apart of this amazing experience. www.myevolutiontravel.com/lovetotravel is the site to sign up on and take a look at all we have to offer. Having access to FareGrabber, Expedia, Royal Caribbean, Carnival cruises just to name a few is a wonderful way to start.

I know that $149.95 may seem like a lot to you but think about it, going to school to become a travel agent costs way more but paying this fee would give you all the access to trainings that you will need. $64.95 is our monthly subscription fee and that is cheap compared to finding a location to operate your business, all the computer expenses, monthly IATA fees, utility bills and more that you would need to start. Now for that price, you can work on the beach or in the comfort of your home - as long as you have internet access.
So don't miss out on this opportunity. Get on board with me and let's travel together. Email me at alysonp2575@gmail.com and let's get that money together.
Serious inquiries only!!
---
No comments yet
---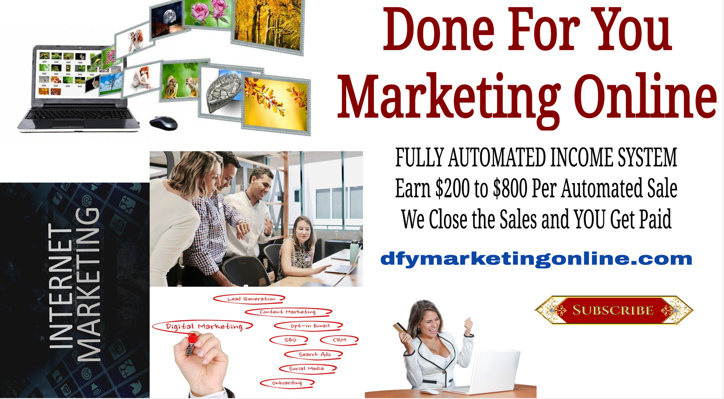 Member Ad
Private Club Invite
partner yourself with super smart, connected people that are willing to help you reach your goals.
---
Support
Privacy Policy
Affiliate Terms
Terms of Use
Testimonials