2 Things You Need to Significantly Reduce Rejection of Your Opportunity
If you're in network marketing with a primary business opportunity, then you probably understand the feeling of rejection or at least a little anxious about experiencing it.
And for a lot of us, we might feel a little defeated when person after person says no.
But here's the good news:
It's not because of your experience.
It's not because of you not being successful.
It's not because you're not an expert or master closer.
It usually comes down to 2 things that causes a ton of pain when trying to network:
It's not having clarity on who your perfect prospects are
And it's not having a clear marketing strategy/message
You can have the greatest opportunity the world has ever seen and it won't mean a lick of difference for people if they're not a good fit for you or the message doesn't fit.
I hear all the time that "everyone can benefit from these products."
Which is probably true. Your products might appeal to everybody, but you personally can't appeal to everyone.
Otherwise, you're marketing to no one.
So how can we clearly define who our perfect prospects are and how can we develop a marketing strategy and message to get those people coming over to us with little to no resistance?
You'll find all of that out step by step when you click here to get access to the Zero Rejection Marketing Marketing Makeover Challenge.
Why a "makeover?"
The deal with networking is that a lot of us are just taught the same stuff that was used 30 years ago when looking to prospect to people.
Things like cold messaging/prospecting, the same generic posts of your products, contact info and affiliate link being plastered all over social media, business cards, relying on friends and family for "charity sales."
That type of stuff is way less likely to work in this day and age where peoples' guards are way up.
Yeah I know some people are going to say "well people are so eager to drop $1200 on an iphone but not willing to invest a measly $300 to change their life" blah blah blah.
That doesn't really help anyone's position.
What you need to focus on is not on why people aren't saying yes.
But instead focusing on those who are most likely to say yes.
And that's based on how clear you are on the perfect prospects you want to find and the marketing message that fits best for those people.
So let's remove the pain of constant rejection from talking to the wrong people with the wrong message.
It's time we level up your marketing. And starts with you clicking here to get access to the Zero Rejection Marketing Makeover Challenge.
---
No comments yet
---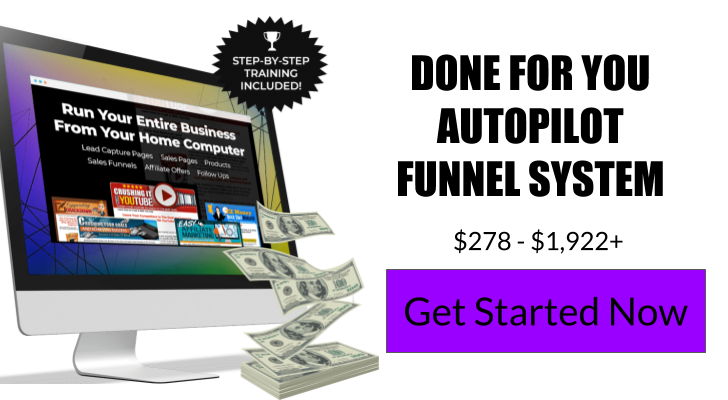 Member Ad
Get Instant Traffic & Leads
Do you need more traffic, leads, and/or sales? TRAFFIC on DEMAND Latest Software is 10x More Powerful thanAnything You've Seen YET. Customers withinthe first hour of using it.
---
Support
Privacy Policy
Affiliate Terms
Terms of Use
Testimonials