Can't Recruit? No Problem. Join a System that Completely Builds your Downline!
My name is Lesly Cange, I was introduced to network marketing a little over thirty-five years ago in the days of Amway and Al Williams. Being young and somewhat inexperienced to the business world, it didn't take me long to pull back as recruitment to me presented a challenge at the time. I finally decided to re-enter the space in 2005 mainly to do a quick assessment of the industry. I came to the realization that not much has changed. Recruiting new reps continues to be an issue not to mention the high turn over rate with reps moving from one opportunity to the next.
Why is it that so many are struggling in a space that is generating billions in revenue annually? Simply put, many people join the industry with the mindset that they can get rich overnight meanwhile, they fail to structure it as a real business. With this lack of understanding, many are giving the industry a bad name as a result a lot of skepticism is built around it, making it more and more difficult to recruit new ones into the industry. I took the time to review a few compensation plans, I was amazed at the level of creativity used to build those comp plans. It is clear that these companies are getting smarter and highly creative with their compensation plans and business models. However, as representatives, it is important that we engage these companies creatively in order to maximize our returns. The key to achieving this is collective collaboration. Whether you are a newbie or an industry leader, if it is your desire to take your business to the next level - the solution is here!
Not long ago, a friend of mine introduced me to a newly developed downline building platform. At the time I was looking for a real and legit business opportunity. He cautioned me to not spend money joining any opportunity until I watch the video presentation. That same night, he emailed the presentation and after watching the video, I wasted no time and I joined the platform. As soon as I registered a member number was automatically assigned to me. With my member number, I was able to locate my sponsor as well as my downline within the platform. About a week later, they launch their first test project with a travel company. Quite frankly, I thought I was dreaming. I signed up with the travel company selecting the basic package which costs 129 USD. I went from being a partner to achieving 6 ranks to becoming a 4 star Director in 12 days. I was quite impressed that I joined their second test project with a South Korean company and the results were far more impressive.
Zero Gravity is a downline building platform that gathers network marketers who are serious about building their business. When you join Zero Gravity, the system automatically assigns you a number. Once a business opportunity is selected, your assigned number determines your position in the enrollment process. The system also provides you with a built in software to help you locate and communicate with your sponsor as well as your downline. For example: If the selected company uses a binary in their comp plan, Zero Gravity's CompNet software will assign the first 2 members coded to you and the process is repeated for your 2 direct downline and so on. What makes the system truly unique is their reverse strategy approach - where those at the bottom of the matrix are placed at the top starting with the very last member to join Zero Gravity this time using a second company. Can you imagine joining a system where everything is practically done for you! This unique and disruptive business model is designed to turn network marketing into a failure proof business. It's a revolutionary movement and every member is condemned to succeed. Do yourself a favor, take a moment to watch the 2 minute video presentation.
Join us on this amazing journey. Membership is set at 199.00 USD. However, During the pre-launch phase, registration is only open to founders. So, those joining now have the unique opportunity to secure a founder's position and enjoy a LIFETIME Membership for ONLY 49.95 USD. Take advantage of this amazing opportunity and position yourself for success. If you have any questions, please feel free to contact me.
---
---
No comments yet
---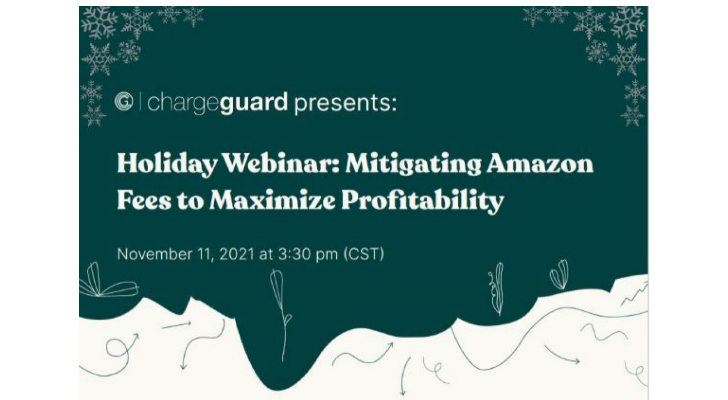 ---
Support
Privacy Policy
Affiliate Terms
Terms of Use
Testimonials