Small positive decisions add up to positive results over time
We all have different areas in our lives that we would like to make better. Financial, family relationships, physical conditioning are all areas that are either in a spot that we are happy with or we would like to make them better.
From time to time it can be easy to let certain areas fall behind and maybe not realize it for awhile. We can focus so hard on one area that others don't get enough attention.
I know I tend to work alot of hours on my jobs. That fact is simply the nature of the beast. There are things I would like to change about my schedule, and some other areas as well. Certain things can become a domino effect, meaning once i get a particular area more under control then some other areas will fall into better shape as well.
Sometimes overwhelm can take over when we are thinking about how we can make a given area better. The answer may be there but the result we want seems to be a long way off and that can get us down if we aren't careful.
I find that the best thing in these cases is to take each day and make a positive step of some kind. If we focus only on the problem we won't see a way over, around, or through it. We have to focus on where want to be in that area of our life.
For one, business wise, we know we have to put value into the marketplace. We can't expect people to spend money without first them seeing value in what we offer.
So, we need to listen to videos, read books, and learn as much as we can about making ourselves more valuable and how to communicate with others.
I recently found Jocko Willink on twitter and have been listening to his podcasts. He is a retired Navy Seal and his insights have inspired me a great deal. I listen to other people as well, but at this point the discipline and insights Jocko brings to the table are what I needed at the moment.
I am prior service and it's easy to get away from discipline. Taking care of our physical conditioning to the point that we are able certainly goes a long way toward helping to clear our minds to make the small positive decisions we need to make.
It is a reality that we can't always make the big steps that we would like to make. If you have alot of debt, you can't necessarily come up with a sum of money to pay off a debt with one shot overnight.
We can however take the steps to not go further into debt. We can look for other options to put small, consistent amounts on a given debt to pay it off.
We can study leverage and try to understand more of how to apply it our lives, since we really only develop financial freedom through leverage.
Talk to people who are in the know, study blogs, study books, go to financial seminars when possible and learn how to handle money more positively.
For a young person, it doesn't really matter how much money they make as much it does how much money they learn to keep in the bank. Discipline equals freedom, so a young person learning to have financial discipline early makes so many things more possible in their lives.
So, take each day and figure out whatever positive step you can make and watch them add up over time.
I hope you got some value from this content. Reach out to me anytime.
Enjoy your day
Scott Moore
---
No comments yet
---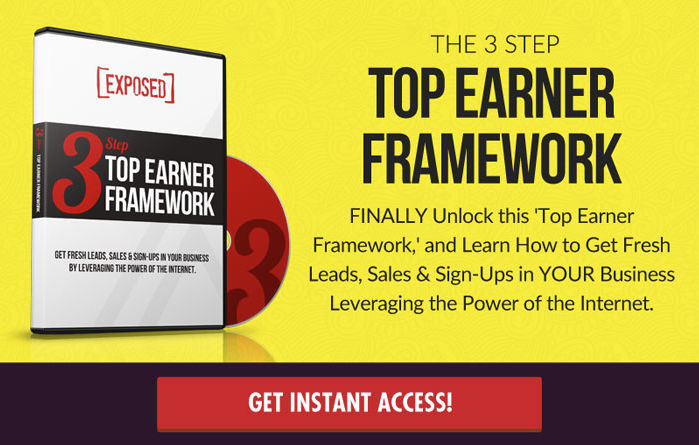 Member Ad
Team REVVolutionaries
I have a wonderful opportunity that is a game changer and I would love to share it with you. You can join as a free FANN to take advantage of amazing products and services. Upgrade anytime.
---
Support
Privacy Policy
Affiliate Terms
Terms of Use
Testimonials