Let's open our eyes and ears and be totally honest.
About fifty years ago while I was still a young lad my mother decided to go back to work to help my stepfather pay the household expenses. My mother went to work at minimum wage at a small dress factory in a small town in Texas. It was one of the last clothing manufacturers left in the United States since most of this work was being moved to foreign countries. Part of her job was sewing in the company labels before the dresses were boxed up and sent to many different stores. Some of the finished products were shipped to small discount stores and some of the same dresses were sent to stores like Neiman Marcus. It was the same product with different labels. Most of the small stores would sell the dresses at $ 9.99 while the big-name stores would sell the same product at $ 99.99.
Later on as a young man, I went to work for an oil company in their marketing department. They owned their refineries and they sold their finished product to over twenty different companies. Some of these companies retailed the same product at 30 to 40 cents higher than others. The point I am making here is that many companies sell the same or similar products at many different prices. In particular, network marketing companies mark their product up and sell them at prices sometimes as much as 8 or 9 times the price of a dollar store when in fact the product is almost identical.
Over the years, I have prospered by marketing these products at very high prices with network marketing companies. When confronted by individuals who know the truth, my explanation is that with the high commissions, you can have free products for your family and there is much truth to that. So another point I would like to mention is that while network marketing companies sell excellent products, they sell the products with the main purpose of making huge profits. Another point is that not all network marketing companies sell household products, but the majority do because of the ability to mark these goods up and provide a large profit margin. The products are always secondary to profit with these types of companies.
I am not being critical of network marketing companies nor any company for that matter. This is America and the country was built on the idea of free trade and free markets. Network marketing companies have provided jobs and huge incomes to a large number of people. I see nothing wrong with the way they operate. Profit is certainly not a dirty word. It is the American way.
On the other hand, if there was a network marketing company that actually reduced the price of things you comsume, would it not be something to consider, especially if the company paid better commissions than almost all of the household goods companies? Let's take a look at one of these companies, one that with my experience I have decided to dedicate my time and effort to. This company has a goal to help at least one million families worldwide to become financially stable. This company is still in its infant stages and will grow to be a major player in the MLM industry.
It deserves consideration. Go to my replicating website https://nickmasters1.savingshighwayglobal.com If you see the possibilities for growth and individual freedom as I have, let me now so I can discuss it with you. You will never find a better pay play nor product line. Think worldwide!!!
---
---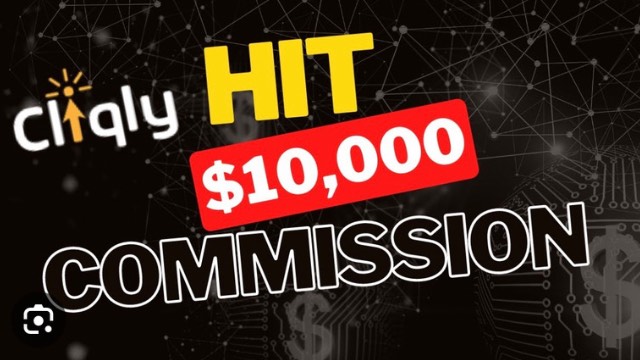 Member Ad
Save time using automation
Automate the tedious tasks of adding new friends, sending personalised messages, following up with new friends, contacting friends you haven't chatted with in a while, responding to comments and more.
---
Support
Privacy Policy
Affiliate Terms
Terms of Use
Testimonials