It's LIke If Linkedin & Facebook Had A Baby!! | Paid Social Media Platform
Imagine waking up each day, logging into your Linkedin or Facebook account.
You start doing what you always do .....
Browsing .... Reading .... Clicking .... Liking ..... Commenting ..... On to the next post.
You repeat this process over & over again for about half an hour or so.
Maybe you jump in the messenger and engage with those who have messaged you.
Click ... Read .... Reply .... Next message. Perhaps you even craft your own message and send it out.
This takes up another 10 or so minutes before you call it a day.
You do this willingly day in and day out .... because it's all about being social and connecting with people right?
The whole goal is to strike up a conversation to see where it goes ... which hopefully is into a business relationship of some sort.
But what happens sometimes ... your message goes unheard or unseen. Why? Because you my friend have fallen victim to the almighty social media algorithm. And if you don't know what that is ... it's the little Gremlin that resides in the back-end of your favorite social media platforms that determines if, when, how long, & how often your posts, comments, messages are seen & read.
It's true. Everything you do is monitored & filtered by a little piece of code on the back-side of the platform ..... and you have minimal control over it. Sure you can do a little song and dance. Perhaps institute a few tricks or hacks to work around it. But eventually the protocol will change and you are right back to square one ..... LIMITED REACH ...... with your messaging.
--------- Click Here to Learn More --------
But what if there were a social platform that allows you to do all the things you like to do online ...... and presented you with an opportunity to EXPAND your reach instead of limiting it. I'm talking a platform where you can make a post & at the click of a button you can "showcase" that post and it's reach will stretch far and wide .... giving your maximum exposure and much more reach for your message!!
And what if this platform paid you in Ads Rewards Points & cash money to do all those things that you normally do on social media anyway!! Browsing ... Liking ..... Reading ..... Commenting ..... Sharing Wouldn't that be awesome!!!
Well wish no more because there is such a platform. It's called Webtalk. Thing is, right now access is by invitation only.
Here's your special invitation. Click here to learn more.
Right now it is in Beta still. But the platform is growing rapidly. It's being hailed by many as the next Facebook ..... but ultimately much better because they share their ad revenue with the members. How many times have other social media platforms shared their revenue with you??
I'll venture to say now. Well it's happening right here, right now. And it's Free to join!!!
When you click the link, you'll find more info. Watch the video. Feel free to look around. Get a feel for things. Then when you are ready, simply click the 'Join Button' and you are all set.
Click the button below to see what it's all about first hand.
---
---
No comments yet
---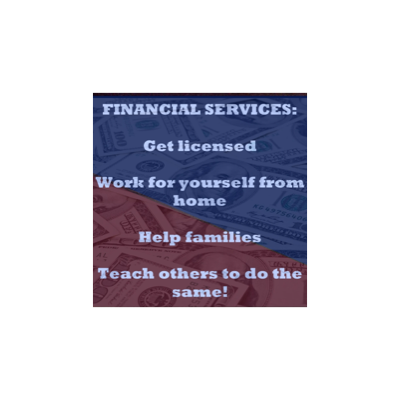 ---
Support
Privacy Policy
Affiliate Terms
Terms of Use
Testimonials