The Holidays Are Fast Approaching....
The holidays are just around the corner, literally....
Thanksgiving is one week away from today....
People are gearing up for Mr. Turkey Day by finalizing who is coming over, what to cook, who will cook in some cases, where is everybody going to sleep, how many days will their homes look like a bed and breakfast. As you know Thanksgiving is one of the biggest travel holidays we all experience each year. It is estimated that about 54.3 million Americans this Thanksgiving will be on the road, in the air, on a train or bus, or enjoying a boat. As you can see and may personally know that everyone is traveling.
So what are your travel plans for this coming Thanksgiving? Are you going to enjoy a quite meal with your immediate family at home and watch some football? Is your home going to full to the brim with family and friends conversing over the Thanksgiving feast? Maybe you decided not to have a traditional Thanksgiving holiday gathering and decided to go away to the Caribbean for a short weekend or to take a cruise. Maybe you said forget Mr. Turkey we are going to Europe and be immersed in that culture for a week.
Well whatever your travel plans are and especially for the holidays please keep these things in mind.
1. Make sure you notified the bank that you are traveling at this time and where you are traveling. As there is an increase amount of travel there is an increase amount of thieves looking for money. Plus if your bank truly has your back they will be on top of how you spend your money and know where you normally spend your money. So if you don't notified the bank they may close your card and you could be stuck without any money. I have seen this happen and the person was only two states away from their home state.
2. Secure all passports, IDs, credit cards and cash in a travel purse or wallet that sits in front of you. You never want to use a regular purse that sits on your side or a wallet that is in your back pocket. It will be easy to lose items as well as thieves will use bumping techniques to steal money. If you prefer travel backpacks, please choose the ones that don't have a lot of zippers or easy access to your personal items.
3. Must purchase travel insurance. If you are going outside of the US it is necessary that you purchase travel insurance. There are plans that cover trip cancellations, flights, cruises, medical issues and etc. You can get hurt on the trip and travel insurance will cover any expenses.
4. Be mindful of your surrounding when traveling. I know we all can get caught up in being in a different place. We are enjoying the sites, sounds and food. But remember you are a visitor and not a citizen, so there maybe some locational issues that you may not be aware of and safety is the number one factor when traveling.
5. Challenge yourself to get out of your comfort zone. You may have a fear of heights, but try jumping off a cliff into a beautiful body of water. Do an excursion that pushes you to do something you normally wouldn't do. Whats the point of traveling if you are not willing to try something different.
6. Enjoy the journey, adventure, voyage, trip and destination. Travel is suppose to expand your mind and senses all at the same time. This is probably the top reason why people travel around the world. Everyone desires to experience something new, different or out of the ordinary.
If you are looking for a fast getaway for Christmas or New Years, I would be honored to earn your business. You can message me on here or you can go to www.dreambigvoyages.com and click on HOT DEALS and check out the latest travel destinations.
Have an awesome day,
Bernadette Dockery
---
---
No comments yet
---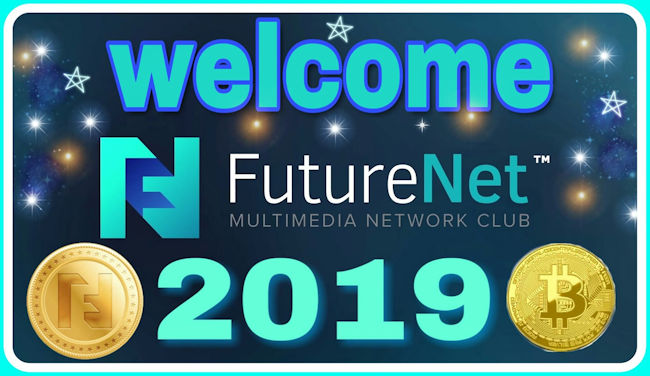 Member Ad
MLM Leads That Convert!
I've never had such an amazing response! Of 50 leads that I bought, I signed up 7! These mlm leads are working for me…
---
Support
Privacy Policy
Terms of Use
Testimonials