The Secret to Making Sales in ANY Online Business!
After years and years of joining several network marketing company's and then attempting to build downlines in each, I finally found the secret to not only building a thriving downline where people eagerly wanted to join me in whatever business I was offering.
And now I would like to share this secret with you. 
I discovered this secret at a seminar I attended about 400 miles away from my home one weekend. And to be brutally honest I was quite pissed when I learned it. Don't get me wrong, I was happy I attended the seminar and learned a lot.  But as I sat there among other online entrepreneurs I got angry. 
What made me mad was I wondered why in the hell did my upline not tell me what I learned at this seminar. Why was I given all of this B.S. about how to build a so-called solid business. 
I don't want to give you any fluff here so I'll get right to it.
The secret to making sales and building a massive network marketing business is this. And I want you to write this down somewhere too.
Here's the secret:
"If the skills and tasks you spend your time doing are things ANYBODY can do, then you will NEVER be paid well."  Meaning if your method for building a downline is sending emails out to prospect for people, guess what? Anybody can do that. 
See most people are online spending most of their time on tasks that anybody can do. These things don't require special skills or experience. Clicking links for credits in traffic exchanges and safelists, reading emails, commenting on social media, copying and pasting ads that someone else wrote on free classified sites, etc. These are all things that ANYBODY can do. 
If you're not getting the results you thought you would have when you first filled out that network marketing form, it's because you haven't built up a skill or skills that people are willing to pay for.   
This is what causes people to involve themselves in something called "sponsor shopping".   

You place ads or do whatever advertising that everybody else is doing to drive traffic to your offer. The prospect somehow finds your ad and maybe even views your website and business opportunity. But when it comes to them signing up with you, they go "sponsor shopping" to find someone in the same company but they are doing other things that require skills you aren't displaying. Maybe that person is creating videos and is a mainstay on YouTube. Maybe that guy or gal is on Instagram, Twitter and LinkedIn branding themselves and you're not. Maybe that person is doing pay-per-click ads on Google or Bing and you're not. Maybe that person knows SEO and has ranked themselves high for the company name in Google searches.

So the secret to making sales online is YOU showcasing skills that the average network marketer is not.
If you're not doing PPC (Pay-Per-Click)... start!   If you're not making videos...start! If you're not making phone calls because you have a fear of the phone...get over it!  If you have not started making a list (the saying "The Money is in the List" is true)...start!
The moment you get out of your comfort zone and start showing prospects you have value due to your skills, they'll seek you out and join you.
Of course you can keep doing what you've been doing. 
 How's that working for you?
---
No comments yet
---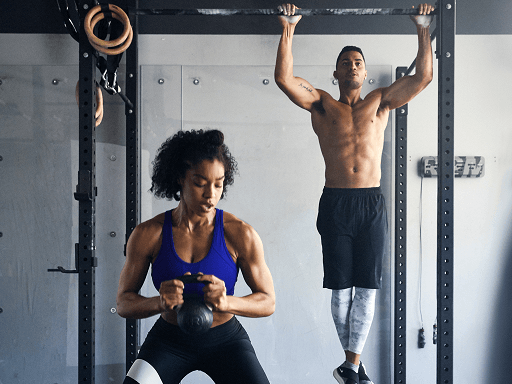 Member Ad
U.S. ONLY - VIRTUAL AGENTS
VIRTUAL LIFE INSURANCE AGENTS NEEDED. Work from the comfort of your home P/T or F/T. Licensed agents preferred. Will train those interested in becoming licensed. SERIOUS INQUIRIES ONLY! CLICK LINK.
---
Support
Privacy Policy
Affiliate Terms
Terms of Use
Testimonials