3 KEY FACTORS TO LOOK IN A BUSINESS
So many people ask the question: How can I tell a certain business or company is reliable? What are the most important key elements I have to check before I join?
Well, let me tell you few key things to have a look at in a particular business:
TREND: There are different trends that people are looking for all the time. Some trends go away, some stay. Depending on people's interest and demand for those certain products or services. People often look for new trends which are popular, special, outstanding and has high potential on the market. There are so many different trends all around: In fashion, cosmetics, cars, products, services, etc.. Something that people call "fancy" or "cool". Especially young people look for these trends, so they would be "up to date". If something is trendy or popular for a long time, it has a high or higher potential to last a long time on the market. This can help a certain business to stay and influence the market, and override competitors.
TIMING: In some companies (not in all of them) timing is very crucial. The earlier you join the better chance you have to start early and be very successful. If you start early you will be the first ones to take advantage of all the bonuses. You can have start way ahead. Now it is not always true for every company. I have seen companies that no matter when you join there will be always new things, improvements, still high potential. However I always suggest, the best decision is to get started early, nothing to lose, you can only win! It is always great when you can start from the beginning when a company is barely just taking off or in prelaunch. This gives you a lot of time to learn a lot about the company and prepare for the launch. After the launch, you will be all ready to go to share the business with others too with all the knowledge you have gained.
COMPENSATION PLAN: This is a very important, key factor. If a company has an efficient, powerful compensation plan that will determine the sustainability and reliability of a company. If daily percentages or commissions are too high, a company might not last for a long time as the company is paying too much in commissions. Less money is staying within the company's budget. If a company manages good percentages and commissions it has a higher chance to stay on the market for a long period of time. It is essential from the start to look into the compensation plan to see what we can expect.
---
No comments yet
---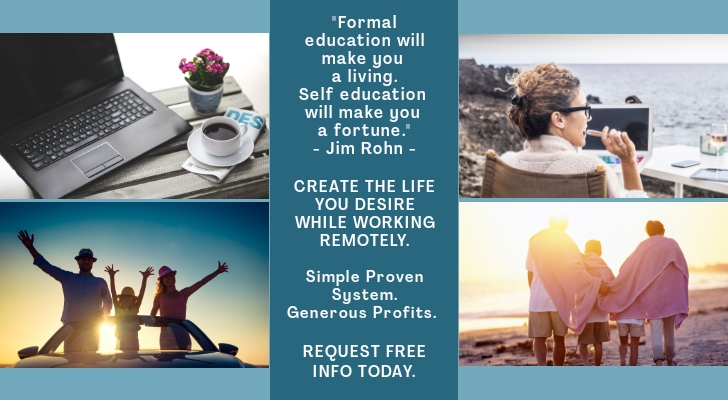 Member Ad
Be a MoneyGuru !
Make $10 right now - just get your link. Earn $10 each time you pass it on and make loads of cash for many quick and easy tasks. Just click and get started to be amazed how fast MoneyGuru works!
---
Support
Privacy Policy
Affiliate Terms
Terms of Use
Testimonials