All about me and my business
Hi I hope you are safe! My name is Virgina. I am an Independent Scentsy Consultant. I started my Scentsy journey in January 2021 and love it. This was probably one of the best investments I ever made. I have been promoted 2 times already. Probably would've been more if I didn't take a break. I absolutely love Scentsy and sharing all the products and scents.
I started my journey with Scentsy to have extra income to spoil my grandson. I really didn't think it would take off like it did. I have almost 10 teammies on my team and still looking for more. Book a party today to see what Scentsy is about while having fun with friends and family. You can earn one of the kits and join my team. Use the kit to start your own business or get money back from your own purchases. I have used the links to get the products I love or try new products. I now clean my house with Scentsy. I take a shower with Scentsy. I even have Scentsy in the go. There is at least one warmer in each room of my house including my teen sons bedroom. My grandson has buddies in his room along with a few buddy clips. There really is something for everyone.
Join me today to start earning the great incentives Scentsy has to offer. You can earn a trip and free products. Must qualify within 70 days for the Star Starter incentive. You can earn credits which you can use on samples, catalogs or products. I used my credits for samples and gain many parties without spending more than taxes and shipping. You also get awards to hang on your wall. I even got a bracelet! There is a new incentive for August 2021 only. Must make the requirements withing 15 days of joining. We can do a lauch party to get you started! We have an incredibly awesome incentive trip for 2022. Starting now until December 2021 you can earn points for a free all expense paid trip. Just by growing your business.
I would love to have you on my team. Our upline is almost 300 people and growing daily! Book a party today to earn rewards or the host kit. You can even purchase the bigger kit and start your launch party with me. Any launch party with me will get you the rewards and customer
---
No comments yet
---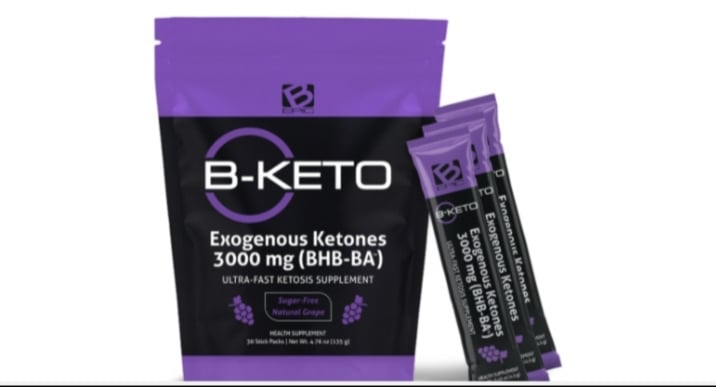 Member Ad
Make $3k+ weekly from home
No experience or skills requiredStart making money online trading forex.Click now to get started.
---
Support
Privacy Policy
Affiliate Terms
Terms of Use
Testimonials