How Do We Get Our Prospects to Say Yes to Our Product or Opportunity?
It sounds so simple right? I mean it is but the problem is that networkers who are pitching a product or opportunity tend to do one majorly wrong thing.
And that's asking the wrong questions.
Or probably worse yet, not asking questions at all.
If you're pitching a product or an opportunity, a massive issue is the fact that a lot of networkers just throw everything plus the kitchen sink when it regards to product/opportunity details and why it's so friggin awesome.
The problem being is that is doesn't really speak to people in a way that they believe it will work for them.
Let give you 2 scenarios regarding you approaching the same person with the same product in mind:
Scenario A: You approach a prospect that is experiencing a problem. You immediately sell them what you think is a solution without really getting into how that problem affects them.
Scenario B: You approach that same prospect with the same problem, but instead of getting into the product pitch, you delve deeper into how that problem affects them, what they've tried in the past and what they'd be willing to try. If the pieces fit, then that's when you offer your solution.
Which scenario do you think that prospect is more likely to buy?
I think it's a no-brainer in this case.
The difference? It's the fact that you took the time to understand your prospect and in doing so, have a much clearer picture of exactly how your solution can work for them.
In others words, you "went for the yes"
So how do you start asking the right questions for your prospects?
Turns out an all-star networker who got 3,042 people to say yes to her products/opportunity by using this same method wants to give you the juicy details for free when you click here to gain access to the 5-Day Go For Yes Challenge.
Here's the deal folks: You may be a network marketer who promotes products and a business opportunity based on those same products.
But more importantly than anything else, you are a problem solver.
You have what people desperately need but it first starts with asking the right questions before ever assuming that what you have is the right fit for them.
If you can't speak to the heart of your prospects, they've no reason to pull out their credit card to make the purchase.
So if you're looking to take a deeper dive into getting your prospects to happily say yes to your products or even your business opportunity, then you're right around the corner on how to do that when you
click here to get the free 5-Day Go For yes Challenge.
---
No comments yet
---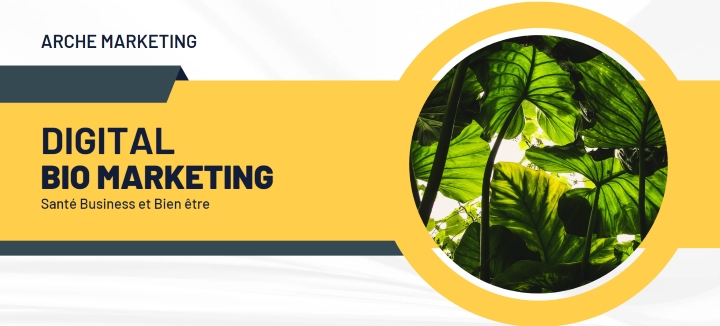 Member Ad
FREE WOMEN WEALTH WELLNESS
ATTN: WOMEN Come and be prepared to be inspired, uplifted and empowered! This is truly an event you do NOT want to miss! And best of all... IT'S FREE! Click link for more details.
---
Support
Privacy Policy
Affiliate Terms
Terms of Use
Testimonials