My Boot Camp Experience!
I'm at the end of completing an intensive business relation building Boot camp. It brought my memory back years ago when I started to question "why are Americans" so serious about sports?
******************************
Why do they take ownership of teams that literally have no invested interest in their future other than gambling! Lol!
On most of my jobs it was about a team and which one each co worker love the best. I was talking about leaving to create a better standard of living and how I was tired of working making the owners rich.
A few would agree yet they were not serious. As long as they could continue to show up and get a paycheck, they complained but they was okay.
While attending this Boot camp, I found the answer.
The average person is forced to work hard, are constantly tired, some raising a family, some work (2) jobs, attend school and what really do they have to look forward to doing that would change their communication skills and desire to live a luxurious lifestyle.
When most people connect on Social Media, what type of communication do they follow up with? NONE!
And when I attempt to follow up to build and establish why are we connected they want to quickly send me their replicated website link. Lol!

There is a huge "Communication Gap" with those that don't acquire the skills to Connect and Engage.
The average 9 to 5er have no communication skills past sports, sex and religion because of the economy and lack of skills to build.
It's essential to learn specific skills such as
#1. Creating a great Profile
#2. Connecting with the "right" people
#3. Acquiring the skills to Communicate
#4. Acquiring the skills to Close
I really understand why certain friends, family members, and associates won't join the Network Marketing or Direct Sales Industry.
The J.O.B. is very time consuming and change require extra time for "Education" and the ability to implement what you learn.
This is not a get-rich-quick scam.
It takes time and a real desire for CHANGE!
IT'S NOT OVERNIGHT SUCCESS!
Sports is good. I played many sports in my younger days. Football, Kungfu, Karate and Wrestling.
One of my dreams was to become a Professional Kickboxer. However, that didn't happen!
I don't support giving more time into taking ownership in anything that doesn't return back my time of investment.
It's sad to say this yet true. If you are not investing your time either spare time or part time into earning "RESIDUAL" Income - it's evident your time is of great waste!
To many Americans are getting under paid, over taxed, and retiring broke or dying early!
And when a loved one attempt to share how Working at Home is possible after acquiring proper training and mentoring, what normally happen?
You hear thousands of "excuses" why it won't work! If the average person would take some time and establish two reasons why it will work – the thousand excuses of fear and doubt would vanish!
What are you going to do?
*********************************************

---
No comments yet
---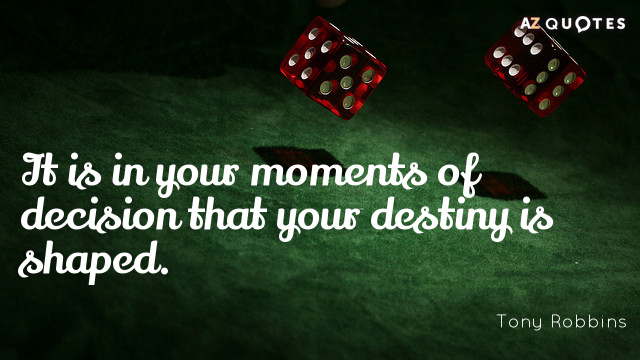 Member Ad
Automated $10 Business
Our Team Places Members Under You. We Have Reps Earning Up To $30K Per Month. See Proof.
---
Support
Privacy Policy
Affiliate Terms
Terms of Use
Testimonials