Farmasi Opportunity Read Now
Hey all heres some more about Farmasi!!!
This company is amazing, you get 50% off everything, 50% comission, can earn up to 75% comission!! New products are added monthly. We go by European standards so none of those harsh chemicals in our products!!! You can work as much or little in this business, your choice!! No monthly quotas!!! We have excellent training tools and the company backs us up on everything. You can earn free trips.. amazing bonuses. Id love to answer any questions and help you get started!! My email address is aseabold@hotmail.com and my website is www.amandalynnschmitt.com ! You can also message from my website!!
We have been working very hard for the last 70 years to make better products, to create better opportunities, to help more people, and to make you happier.
Farmasi is an international beauty and personal care manufacturer, retailer and direct selling company in Beauty, Personal Care, Households and Wellness, and accessories product categories. Long ago, we started our journey as a pharmaceutical manufacturer back in 1950's with our founder, Dr. Tuna, but as time passed our business evolved into cosmetics manufacturing.
If you want to truly understand the heritage of Farmasi, we must see it as 2 separate entities. The first one is our state-of-the-art manufacturing company. We have one of the largest integrated cosmetics manufacturing plants in the world which is located in Istanbul, Turkey in an ecological environment. Integrated manufacturing means that we not only produce the bulk product, but also product most of our own packaging in-house, and we obtain our waters from the wells located within our facilities. We are mostly surrounded by beautiful green environment. Up to date, we have formulated thousands of products, launched more than 2.000 products, and shipped our products to over 125 countries all around the world.
At the other side of the story, there is a record-breaking direct selling company. Our company was founded in 2010 in our home country, Turkey. By achieving triple digit growth for the last 7 years, we are now operating in 25 markets in the form of direct selling. We have been experiencing significant growth which is mostly powered by best of class compensation plan, wide product portfolio, and amazing quality for the price paid, in each of the countries we start our operation.
At Farmasi, we celebrate beauty and individuality. We provide access to innovative, high-quality products for our customers to look and feel their best. We change people's lives, not only through the proven benefits of powerful natural ingredients, but also by empowering them to achieve success as far as they can dream of. Most importantly, we do so by holding ourselves to the highest level of honesty and integrity, remaining true to the honest principles established by our founder, Dr. C. Tun

---
---
No comments yet
---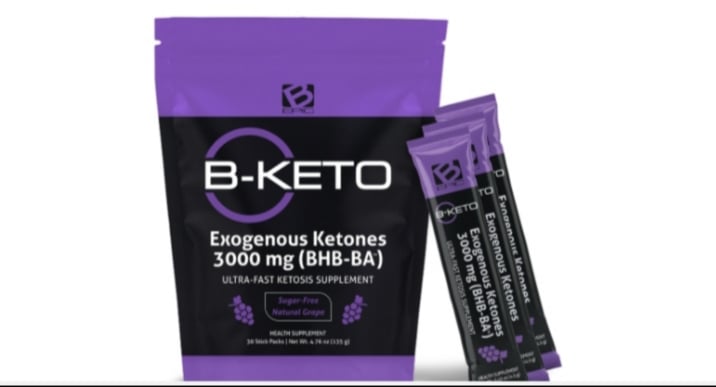 ---
Support
Privacy Policy
Affiliate Terms
Terms of Use
Testimonials