Building a Strong Online Presence for Your MLM Business
uilding a Strong Online Presence for Your MLM Business":
In today's digital age, having a strong online presence is crucial for the success of any MLM business. The internet offers endless opportunities to reach a wider audience, build relationships with prospects, and grow your business. Here are some tips on how to build a strong online presence for your MLM business:
Create a Professional Website: A professional website is the cornerstone of any online presence. It's important to have a website that is user-friendly, visually appealing, and informative. Make sure your website includes information about your products, services, and business opportunity, as well as contact information and a way for visitors to sign up or make a purchase.
Optimize Your Website for Search Engines: Search engine optimization (SEO) is the practice of optimizing your website to rank higher in search engine results pages (SERPs). This can help you attract more organic traffic to your website and increase your visibility online. Some key SEO strategies include using relevant keywords, creating high-quality content, and building high-quality backlinks.
Leverage Social Media: Social media is a powerful tool for building relationships and reaching a wider audience. Platforms like Facebook, Twitter, Instagram, and LinkedIn allow you to connect with prospects and customers, share valuable content, and promote your products and services. It's important to choose the platforms that are most relevant to your business and your target audience, and to create a consistent brand presence across all platforms.
Create High-Quality Content: Creating high-quality content is essential for building a strong online presence. This can include blog posts, videos, podcasts, social media posts, and more. The key is to create content that is relevant, informative, and valuable to your target audience. This will help you establish yourself as an authority in your niche and build trust with your prospects and customers.
Engage with Your Audience: Engagement is an important part of building relationships online. Make sure to respond to comments and messages promptly, and engage with your audience on social media and other platforms. This will help you build rapport and establish trust with your audience, which can lead to increased sales and business growth.
Offer Value to Your Audience: Offering value to your audience is another key element of building a strong online presence. This can include offering free resources, discounts, or special promotions to your followers, as well as creating content that addresses their needs and concerns. By offering value to your audience, you can establish yourself as a trusted source of information and build a loyal following.
Use Email Marketing: Email marketing is a powerful tool for building relationships and generating leads. By building an email list and sending regular newsletters or promotional emails, you can keep your audience engaged and informed about your products and services. Make sure to use a reputable email marketing platform and follow best practices for email marketing, such as using a clear subject line, including a call-to-action, and optimizing for mobile devices.
Building a strong online presence takes time and effort, but it's well worth it in the long run. By following these tips, you can establish yourself as a trusted authority in your niche, build strong relationships with your audience, and grow your MLM business.
---
---
No comments yet
---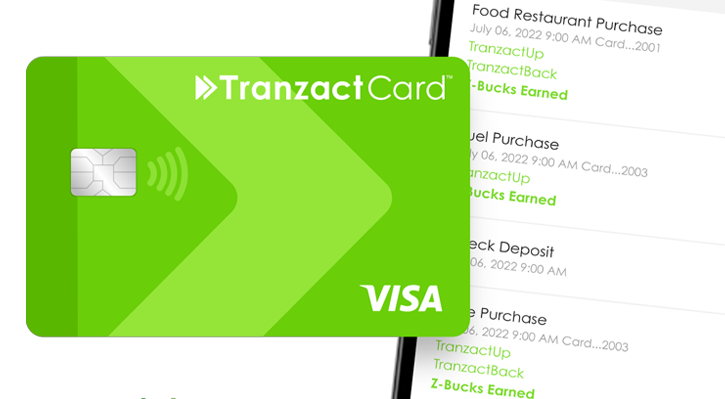 Member Ad
Business opportunity
We are the largest grower, manufacturer and distributor of aloe vera.We operate in over 160 countries.We offer extensive training and support to grow your business.Offering generous bonus and rewards
---
Support
Privacy Policy
Affiliate Terms
Terms of Use
Testimonials